A mexican style picante with a Mediterranean flair.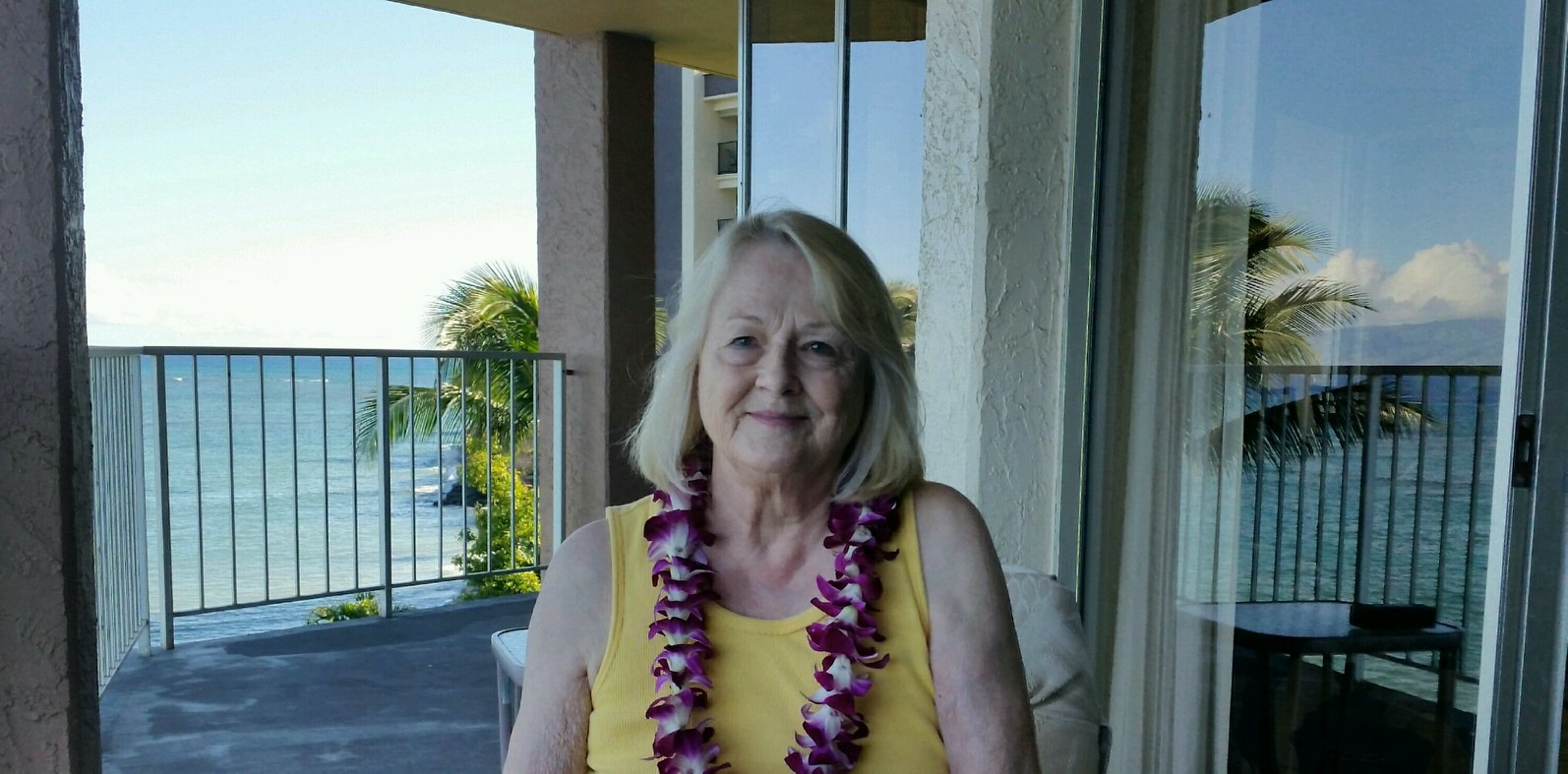 What a different and tasty salsa. I really liked the way the flavors complimented each other. Some stronger than others, but I could taste them all. We served this as a condiment to a pork tenderloin. Thanks for posting this interesting and tasty recipe.
combine all ingredients and chill.