Classic Hummus Dip with a slightly southwest twist. Delicious served with pita bread chips. Credit goes to Sister Mercita Pipp from Little Falls, MN.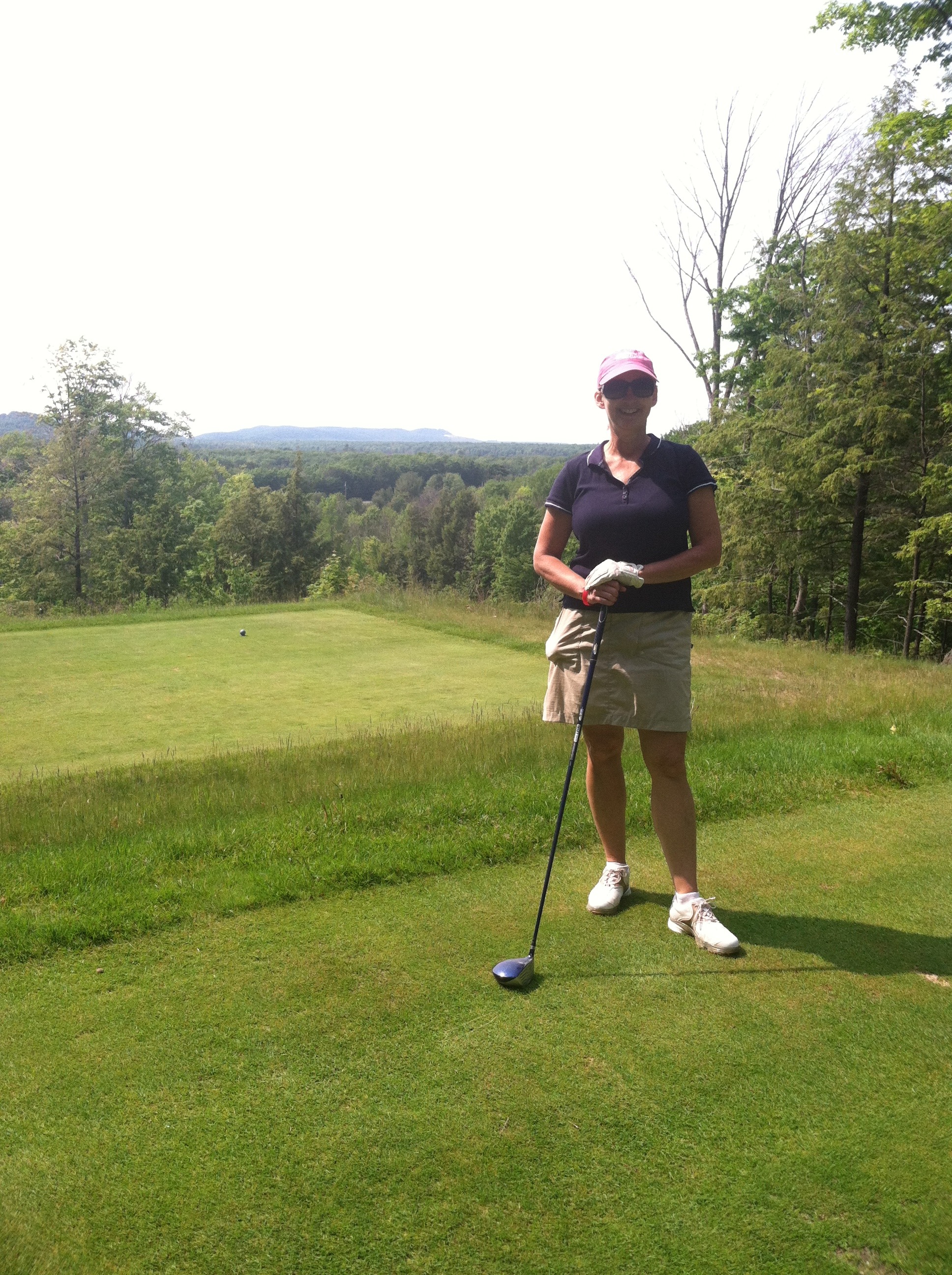 Great hummus! I absolutely love the garlic flavor and just the hint of heat from the hot sauce. I did have to add about 1/4 cup of olive oil to thin it out a bit. I also added salt. This recipe makes a good amount of hummus, which I love because I like to always have some in my fridge. Thanks for the great recipe!
Position the knife blade in a food processor bowl. Drop the garlic through the food chute with the processor running; process 3 seconds or until garlic is minced.
Add garbanzo beans and remaining ingredients; cover and process until smooth, stopping once to scrape down the sides. Transfer the dip to a serving bowl and serve with pita bread chips.