Mayonnaise, Yogurt (No Oil)
Ambervim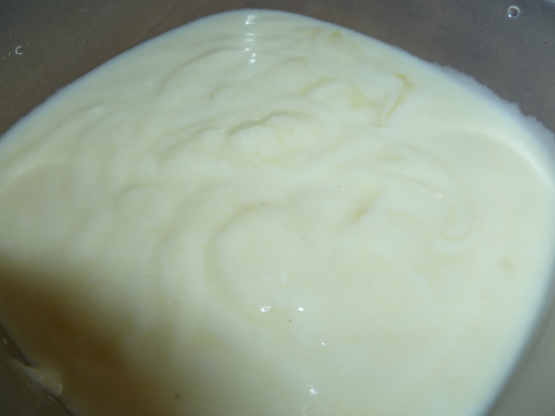 I just made this at lunch today and it was performed quite well on a BLT sandwich. No oil to whip and fewer calories. Once cold, it has that mayo texture. Nice and tart.
Melt the butter in a skillet and stir in the flour.
Add the milk all at once and stir over medium heat until thick.
Remove from heat and beat in the egg yolk., lemon juice, mustard and salt.
Stir in the yogurt and cool.