One of two ways to make this Dal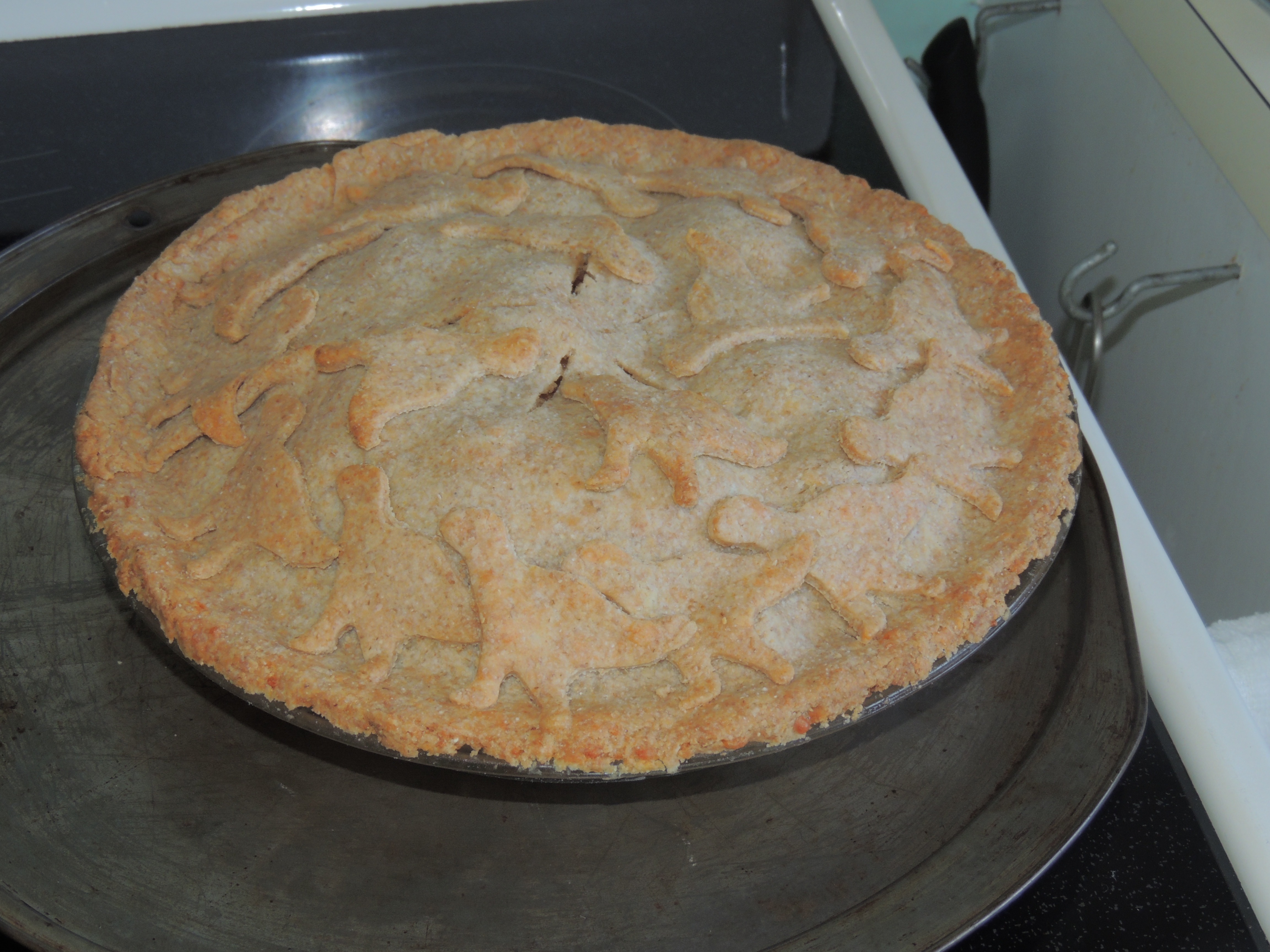 Oh, this was so yummy! I actually prefered eating it without the garnishes, and it was so good I didn't bother heating up any rice, just ate it plain. I did reduce the oil to 2 tablespoons, but that was the only thing I changed. Thanks so much for sharing.
wash dal in a few changes of water, until the water runs clear.
soak in cold water for about half hour
drain.
place in pot with water, salt, red chilli powder and cook for 20 to 30 minutes or until dal is very tender.
when dal is tender it should resemble a creamy soup (you might have to add more water if the its not creamy and cook for furtur 10 to 20 minutes).
For the temper - heat oil in a frying pan add the garlic and fry until light brown , at this point add cumin and fry for few seconds and pour over the lentil and stir and cook for few minutes.
cover and take off heat.
serve hot.
garnish with coriander and green chillies.
Sprinkle a little garam masala on top.
serve with boiled rice or chapatis.