It took a little getting used to having the cloves etc. floating in the mug but it is well worth it. This is a great drink for a relaxing evening.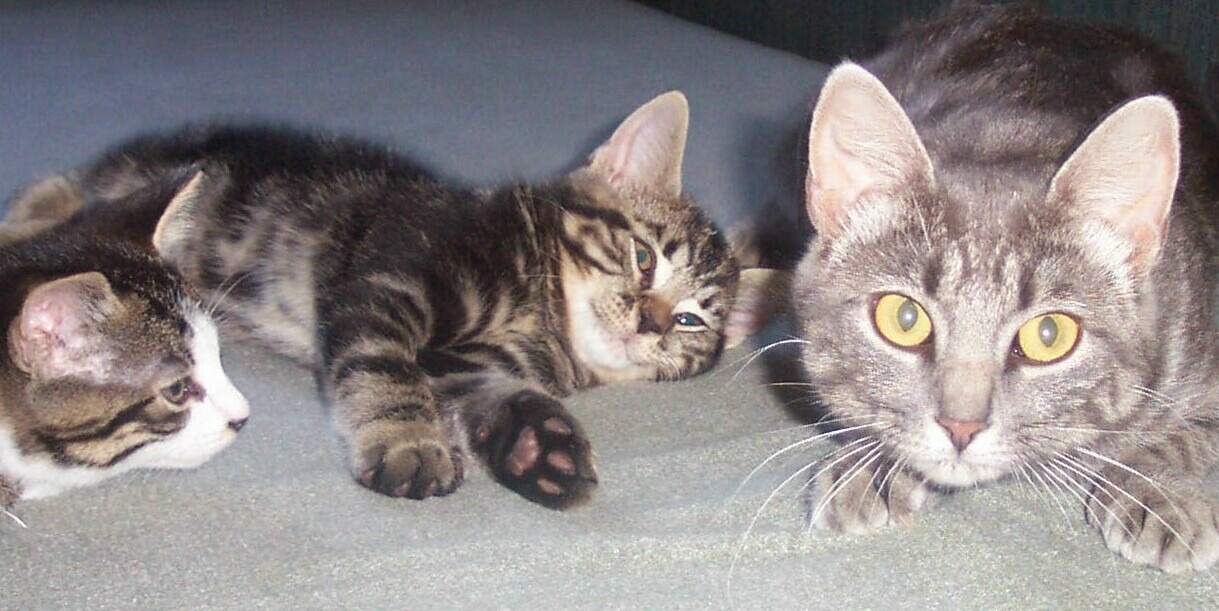 Wow was this good. My favorite tea from Zaar so far. What flavor. It was amazing. All the flavors blended beautifully together creating a tasty tasty tea, that is mother-in-law worthy. I especially loved the use of the maple syrup to sweeten. Thank you so much for sharing this recipe. I will be making this one often.
Combine all ingredients except lemon slice in a coffee mug.
Fill mug with boiling water.
Dip lemon slice in a few times but do not leave in mug.
Let steep for about 5 minutes.
Drink.