Maple Banana Breakfast Shake
GaylaJ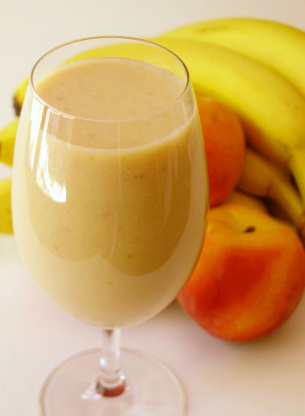 Perfect booster drink. Good for breakfast on the go or a post work out beverage.

Loved the pic by GalylaJ and had everything I needed to make this. I just used 3/4 cup of the skim milk because I wanted mine a little thicker. It was a great way to start the day. I had it for breakfast as I drove to work and I really enjoyed the taste! Thank you!
Blend all ingredients until smooth.