Magickal Banana Apple Raisin Oatmeal Bran Muffins
This is a healthy snack I concocted for my daughter when she was in school for those after school munchies. It satisfies and adds plenty of fiber, with flavor and nature's goodness. Sometimes I like to substitute the raisins for a cup of blueberries (fresh or frozen)or blackberries in the summer! If you have over ripe bananas, mash, add cinnamon, and freeze them to make these later. YUM!!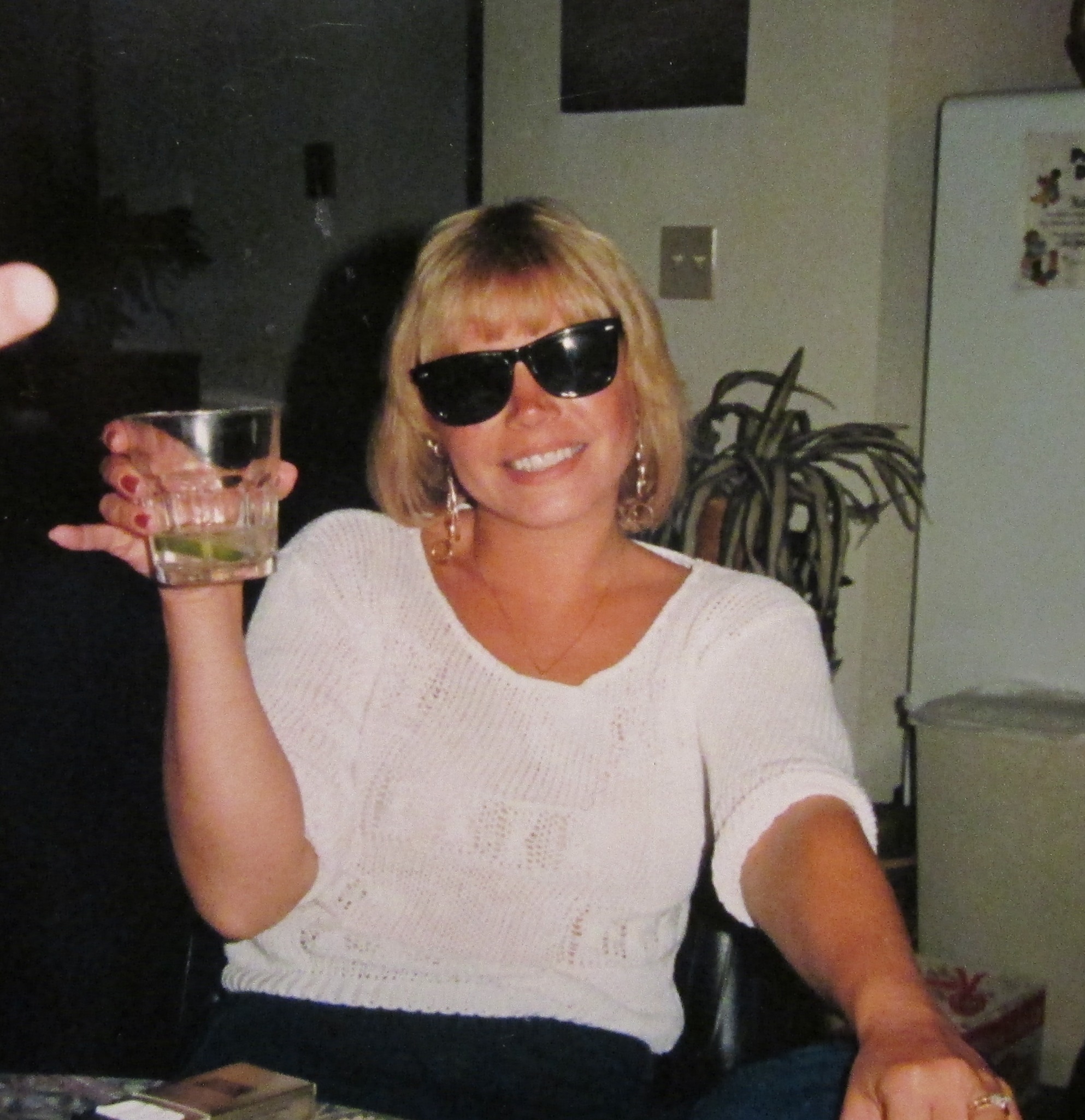 Wonderful! I omitted the extra raisins and added 1 1/2 cups frozen huckleberries, which are quite tart. My family likes a sweet muffin, so I was thinking I may have to put a glaze over them to make them sweeter. With the addition of the 1 1/2 cups berries and filling the tins 2/3 full, this recipe yielded 15 muffins. When I went back and checked 1 hour later there were 9 left(I only ate one.) Needless to say, there was no need for glaze! Thanks, ChefWiccaChikka!
Mash the banana in large bowl. Stir in cinnamon and milk, then oats, bran and raisins. (You may also add 1/3 of a skinned and grated apple if available, or ¼ cup applesauce for additional fiber and vitamins.) Let sit for about 15 minutes to soften cereal.
Beat in the oil, then egg with spoon. If my banana is really ripe, I leave out the sugar or just add a bit to help with the rising of the muffin.
Dump the dry ingredients into the bowl and stir in all at once, just until all is moisturized. If the mixture seems too stiff, add more milk, being careful not to over mix.
Spoon into greased muffin tins or use liners. Bake at 350° for about 25 minutes or until a toothpick inserted in center comes out clean, or close to it. (not too sticky). Makes 10-12 muffins depending on the size of your bananas!
*If you only use one banana and it's a small one, use about 1 cup white flour.