WiGal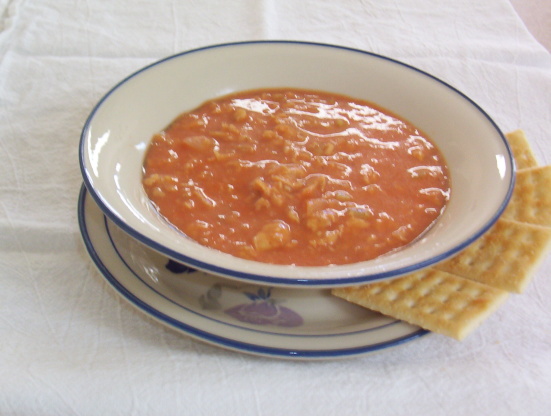 This great recipe is high in calcium and Omega 3 essential fatty acids. It's quick, easy to make and delicious. From http://www.womens-menopause-health.com/perimenopause_symptoms.htm
Combine first six ingredients (salmon, tomato juice, celery, onion, water and parsley) and simmer fifteen minutes.
Add the next six ingredients (baking soda, honey, salt, pepper, butter and cornstarch).
Mix well until the butter has completely melted and thin with milk. Using less or more milk for the consistency you like.