Low-Fat Broiled Buffalo Chicken Wings
I came up with this recipe last week, sampled these and they are Sooooo Good. Very easy recipe. A have to try recipe for snacking.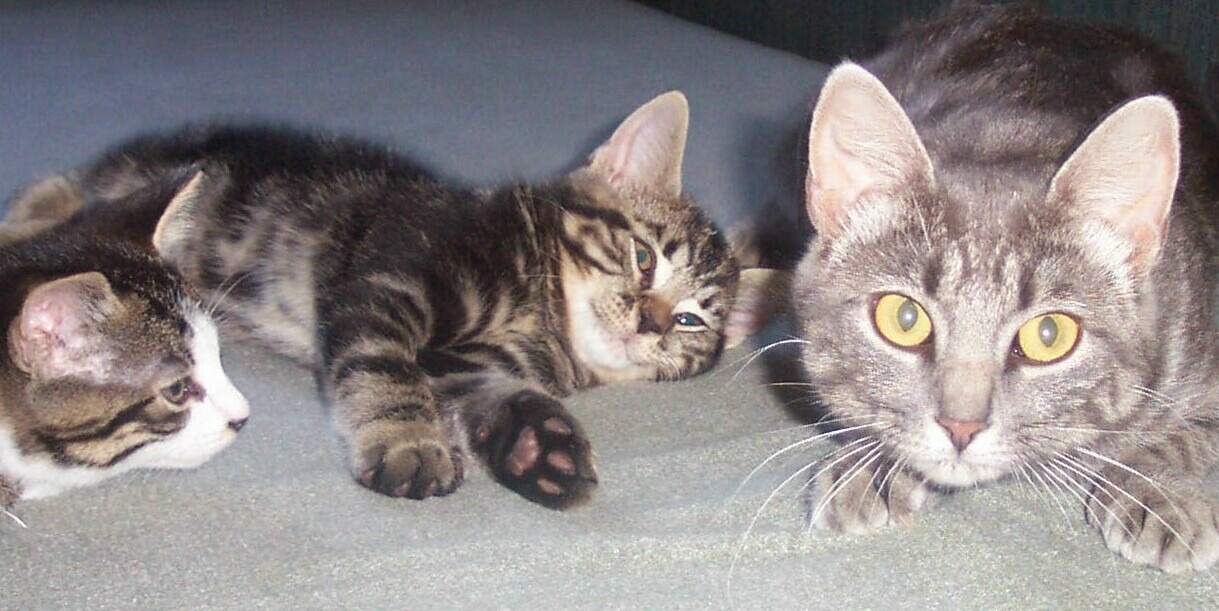 These wings are fantastic Doug, we really enjoyed them prepared this way. After reading the previous reviews, I used a lot less butter about 1/3 cup and it worked great for me. I let the wings cool then I made the sauce, and dipped the wings in them twice. They had an amazing flavor, just perfect. They were hot and spicy just the way we like them. Thanks so much for sharing, made for Holiday Tag.
Put wings in a large pot and boil for 15 minutes. This will help to get most of the chlesterol and fat out.
Preheat oven to 400 degrees.
Spread olive oil on a baking sheet and bake wings 20 minutes or until cooked through.
In a small pot, combine butter, hot sauce, barbecue sauce, brown sugar, garlic powder, worcestershire sauce, chili powder, cayenne, and cumin.
Bring to a boil, and simmer for 3 minutes.
With tongs, dip the wings in sauce, and serve.