Parsley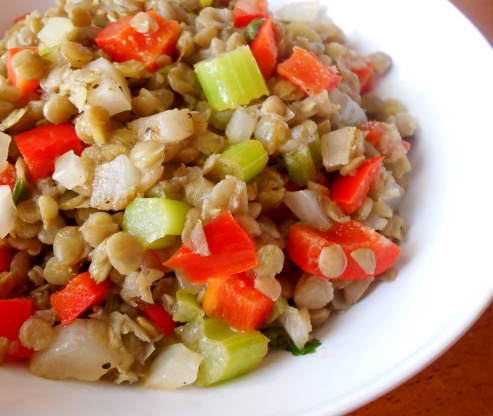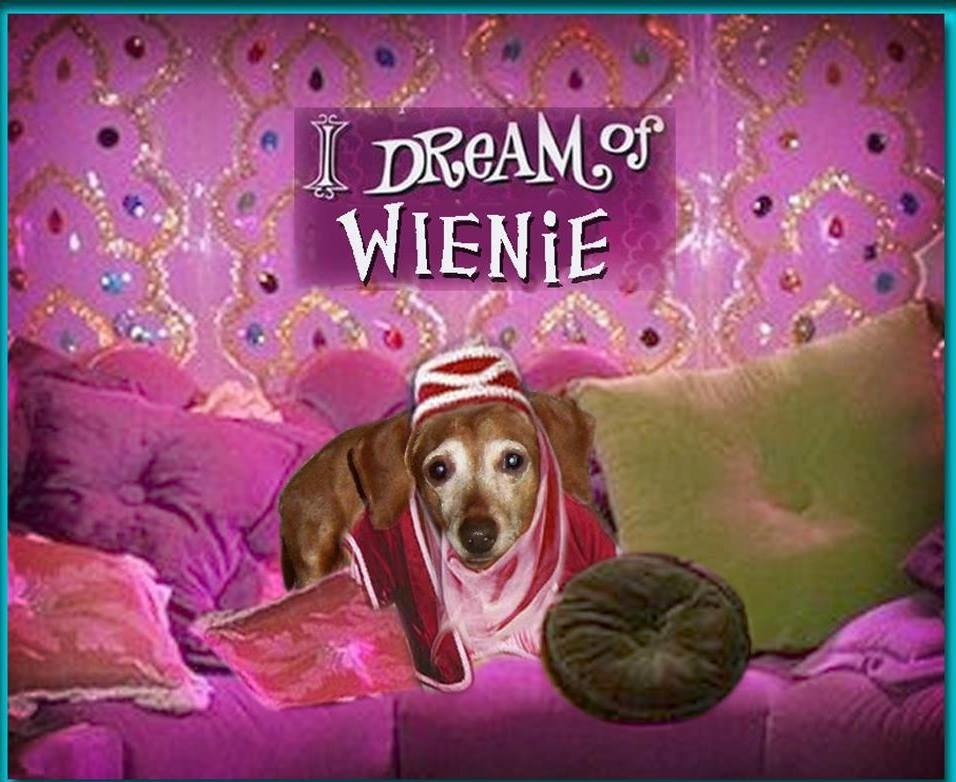 This is a good "base recipe." It's important that your lentils are precooked and soft. That part isn't included in the prep time. If you make this recipe just as is, you will most likely find it to be kind of boring. It really needs spices and herbs for more flavor. I used red bell pepper (for color), added garlic, turmeric and some hot curry powder. You can jazz it up however you like, but you definitely must add herbs and spices. Thanx for posting!
Melt butter over low heat in a heavy pan.
Add onions and stir.
Add lentils, celery and peppers and cover with a tight lid.
Simmer until lentils are fork-tender.