Easy and light tasting 1 pan pasta dinner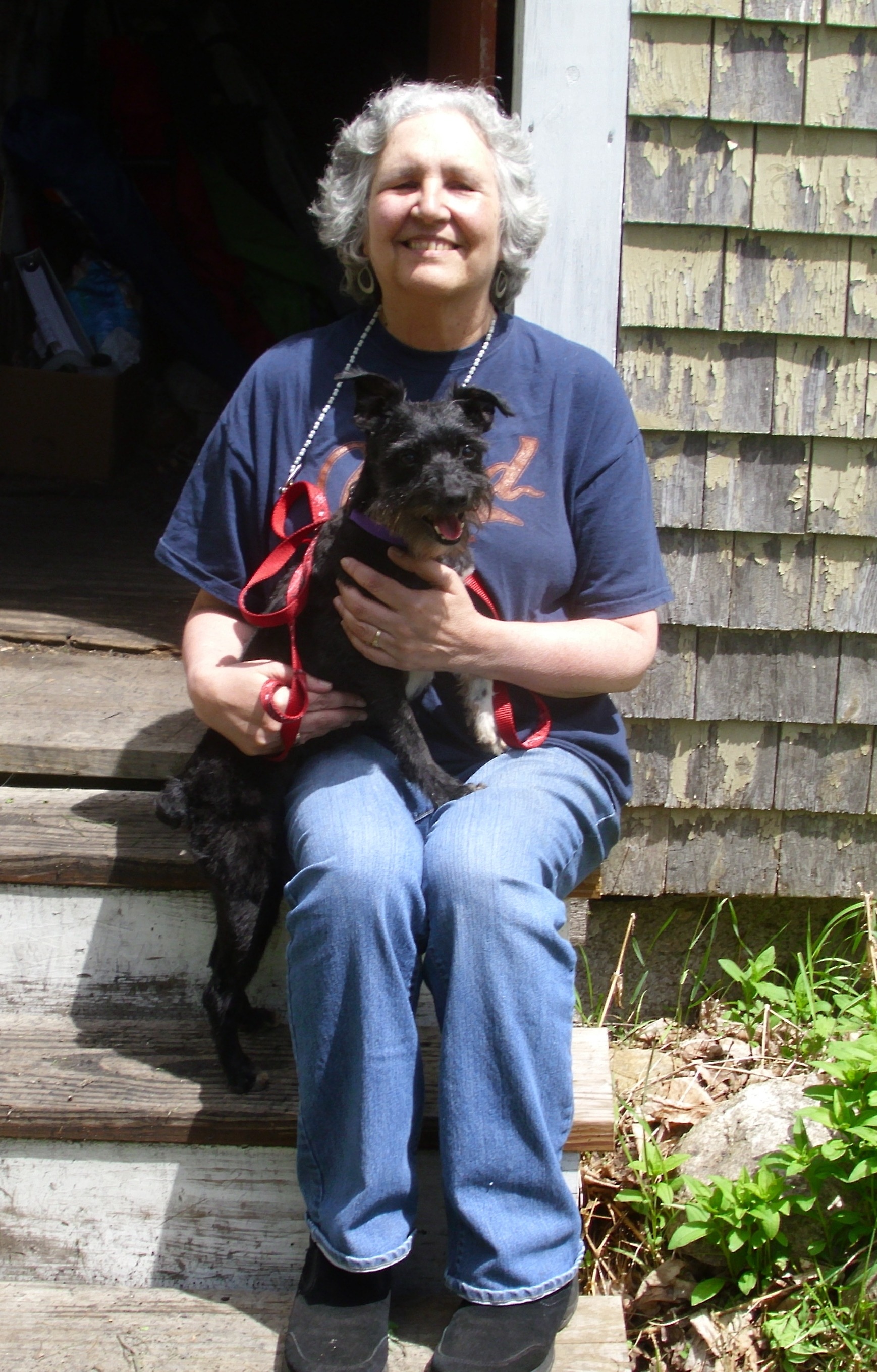 A friend from California brought me a dozen Meyer lemons (can't get them where I live), so I went looking for recipes to use them in. Had to futz with this one a bit to make it for two people: one chicken breast, half a box of angel hair pasta (our supermarket doesn't carry cappelletti), one bunch of broccoli (more than called for) and the full amount of sauce/cheese. Took the suggestion about cooking the chicken in garlic as well as butter. Delicious! Will be making this again soon, I'm sure -- as long as the lemons last!
Pan cook three chicken breasts. While doing that bring water to boil and cook pasta for 9-10 minutes. When pasta has about 3 minutes left, toss in broccoli.
Drain off pasta and broccoli and place in bowl; cut chicken into bit size pieces and toss into bowl with pasta.
Pour olive oil, basil pesto and juice of one lemon into bowl and stir until pasta is coated thoroughly. Sprinkle fresh grated Parmesan cheese over top and serve.