Leek, Ham and Mushroom Quiche
Another great way to get veggies into the kids! This quiche is mild, but very flavorful. It reheats well for lunch too if you manage to have any left over. The amount of eggs needed is depeendent on how much filling you end up with and how large and deep your pie dish is.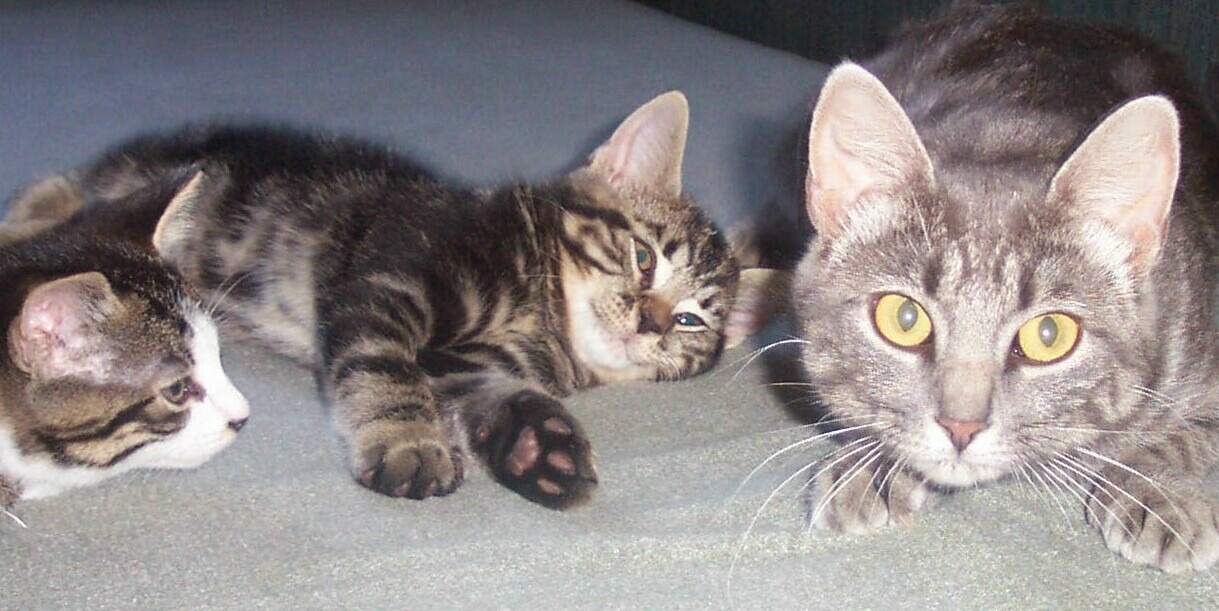 This quiche was wonderful Chrissy, thank you so much for sharing, we enjoyed it very much. I only made a half the recipe, it was perfect for two with leftovers for lunch. The quiche was very quick and easy to make, with great texture and amazing flavours. It was big, tall and filling, just full of ham, cheese and lots of vegetables. I will certainly make again.
Preheat oven to 375 degrees.
In a pan, heat oil and then add leaks, mushrooms, garlic and salt and pepper and cook for approximately 10 minute or until leeks have cooked down.
Mix in the cream and cook another minute. Remove from the heat and stir in the ham.
Place piecrust in a deep pie dish and then fill with the leek filling. Top with the cheeses.
Whisk the eggs, milk and salt and pepper together. Slowly pour over the leeks.
Bake for approximately 45 minute or until center of quiche has set.