Layered Turkey and Broccoli Gratin
Parsley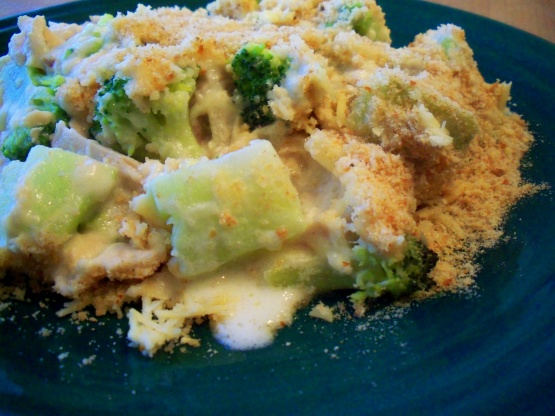 Good use of left-over turkey.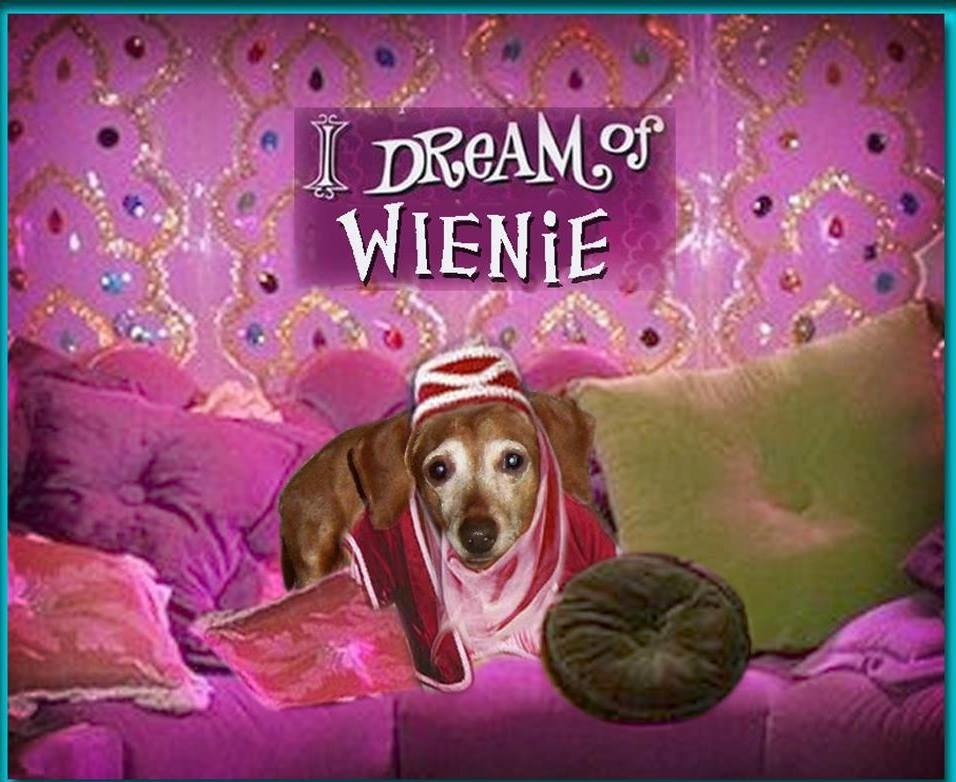 This is a nice use for leftover turkey. It looked and smelled so good. I added fresh minced onions and a bit extra awiss cheese but otherwise stuck to the recipe. I still thought it could have used a little more flavor. Maybe some garlic or thyme or rosemary. All in all it wqas quite yummy and I'll make this again and try adding some of the seasonings I mentioned. Thanx!
In a saucepan over medium heat, melt the butter.
Add in flour, salt, and pepper; stir until mixture is bubbly.
Add in milk; stir for about 2 minutes or until thickened.
Add in Swiss cheese; stir until cheese melts and sauce is smooth.
In an 8-inch square baking dish or gratin dish coated with cooking spray, layer half of the broccoli, then half the turkey.
Repeat layers.
Pour sauce over all.
Sprinkle evenly with bread crumbs and parmesan cheese.
Bake, uncovered, in a 350° oven for about 25 minutes or until bubbly.