A creamy cocktail with a hint of orange. From Drinkswap.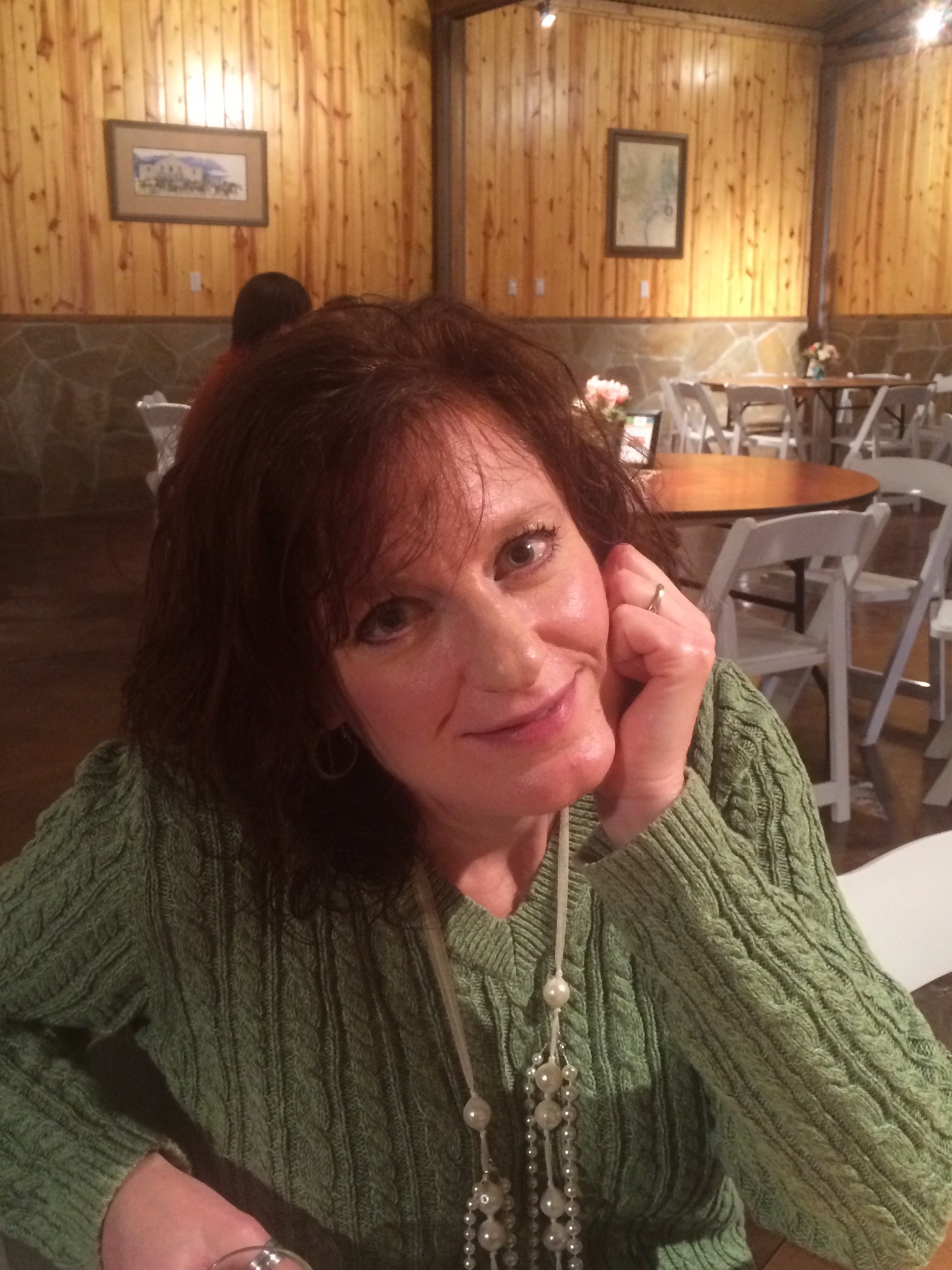 WOW! This was so wonderful! Everything blended very well and made an excellent drink! I rimmed the glass with some chocolate syrup as I did not have shaved chocolate nor the desire to make any from the block of chocolate! lol This was awesome and I will definitely make this one again!
Line the rim of a cocktail glass with sugar syrup and shaved chocolate.
Pour the ingredients into a cocktail shaker half-filled with ice cubes.
Shake and strain into the rimmed glass. Garnish with orange sprinkles and serve.