Since I have a full bottle of grappa at home, I was searching for some drinks to do with it and I found this one that looks yummy! The quantity are not written, so I'm guessing 1 ounce of each is enough. If you do it and judge that the quantity is not enough or too much, tell me and I'll change it.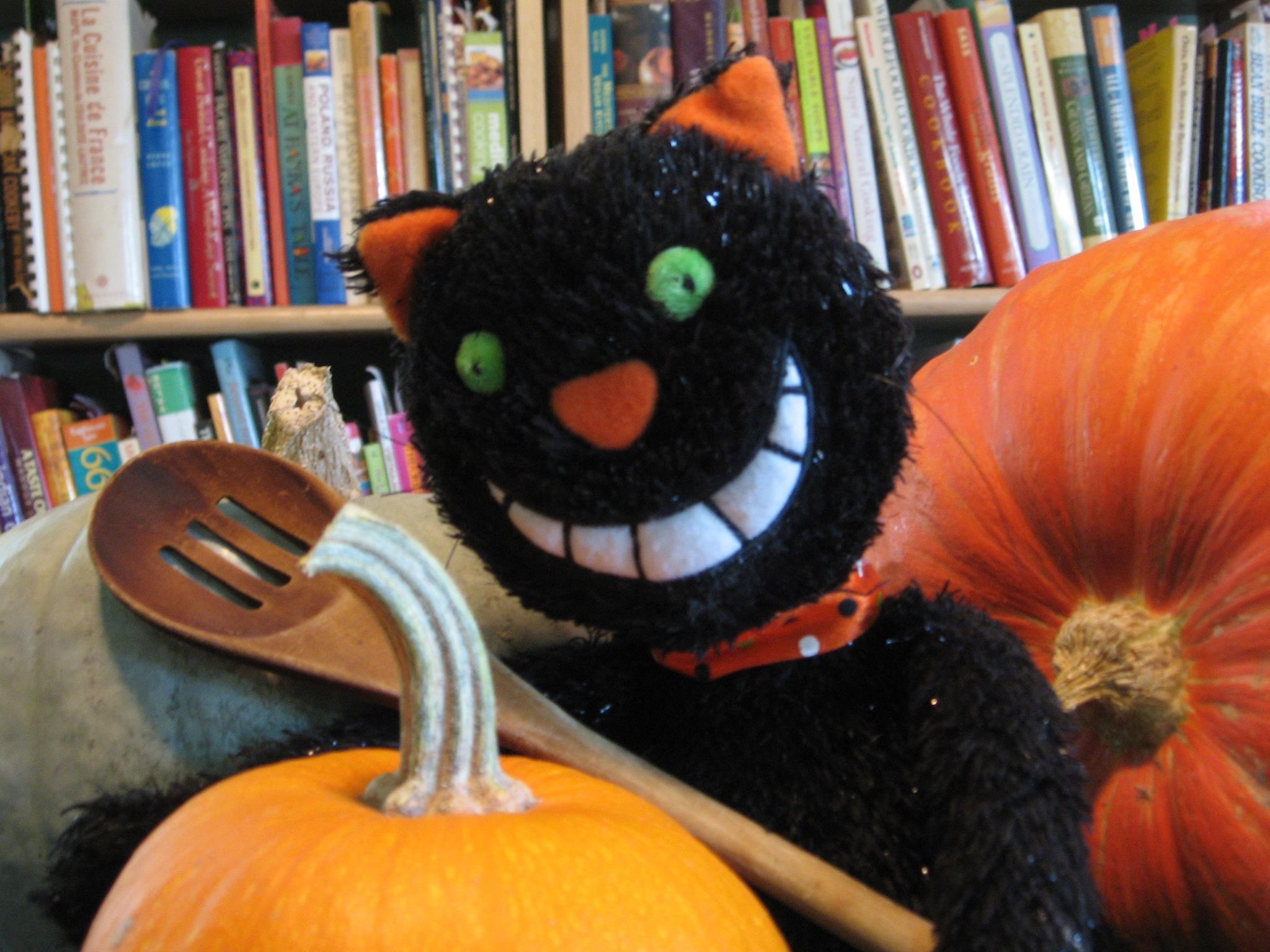 Well...I just happened to have a bottle of grappa which I bought because I didn't know what it was...so I had to make this recipe. I have to tell you the Bailey's made the gross grappa much much better! LOL. Freddy Cat says thanks for the drink! Made for the ZWT4.
Pour Bailey's into a shot glass. (I would consider using a cognac glass cause it's hard to fit ice in a shot glass).
Carefully fill with grappa. (since grappa is 40 % of alcool, I think 1 ounce is enough).
Add some crushed ice.