Hummus; Jalapeno Flavored
pesachz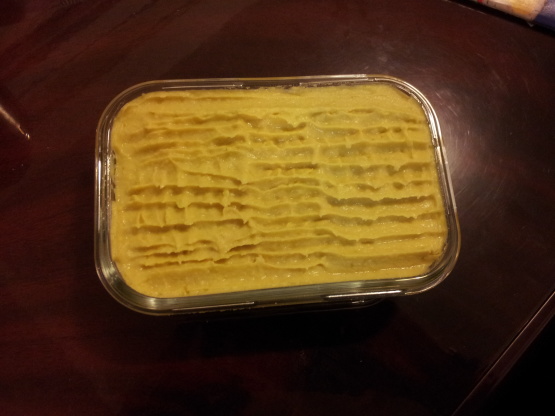 This is a recipe for flavored hummus. I use jalapeno most often, but the recipe can just as well be used with any other flavor, just replace the pepper with whatever you like i.e. olives, roasted red pepper, etc.. You can adjust the strength of the flavor by increasing or decreasing the amount of pepper or whatever flavor you add.

Very tasty. I used Christopher Ranch chopped jalepenos which are packed in oil, so I used a little less oil. I don't own a food processor, just a blender (I know, join the 21st century, right?), so I couldn't get it as smooth as store-bought but it was very yummy. Made for PAC 14.
Place garlic, and jalapeno in a food processor and blend until very smooth.
Pour the chic peas, and salt in and blend again until smooth.
Add the oil and lemon juice and blend until creamy smooth.