I am currently on a Zaar World Tour Team called "The Fearless Red Dragons" and we as a team had to create a drink as part of the Great Britain regional challenges. This is a drink for our team to submit. Hot from the coffee, Bailey's for the region and sweet from the Schnapps and chocolate liqueur. Great for a cold night or if it is hot, make some coffee ice cubes and chill the coffee after brewing and then follow as written.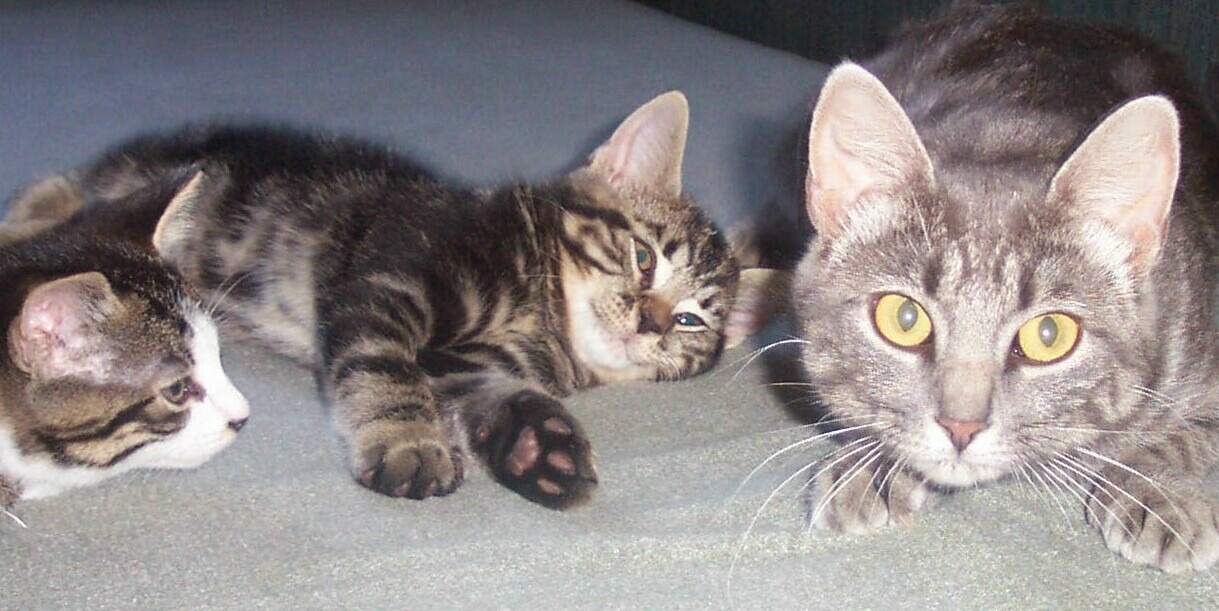 Yum, yum, yum. This was perfect last night, after my 2 1/2 hour walk. So delicious, so perfect. Really hit the spot. It has so much flavor I couldn't contain myself. Made exactly as written, until it was time to garnish. Alas! when I went to the fridge, no cherries there. I didn't want to leave this baby unadorned so I used my second favorite topping, caramel, which I drizzled over the whipped cream and garnished with some coarse sea salt. It worked beautifully in the coffee, married beautifully with the butterscotch schnapps and made it sing even higher. Thank you so much for sharing and creating this tasty treat. It is a winner in my books. Made for the Fearless Red Dragons - ZWT8 - Great Britian - Pub Crawl
6

ounces coffee, freshly brewed
1⁄2 ounce butterscotch schnapps

1

ounce baileys irish cream

1

ounce godiva chocolate liqueur
whipped topping
Brew your favorite coffee. Pour 6 ounces of coffee into a cup and then add the next 3 ingredients. Top with whipped topping and a cherry and enjoy!