Hot Chocolate Mayan Style
When Cortez and those guys arrived in Aztec country, they were unimpressed by these little dark brown beans everyone seemed to carry around, until they learned these were money -- 100 cacao beans would buy a slave. Probably Xocatl was actually developed as a food by Mayan peoples farther south, the beans were a hot trade item, before they finally got ground up and drunk as hot chocolate. You can just make cocoa your usual way (which is perhaps by adding hot water to a pre-mixed envelope), and we can't grind the beans, but here's a bit more authentic way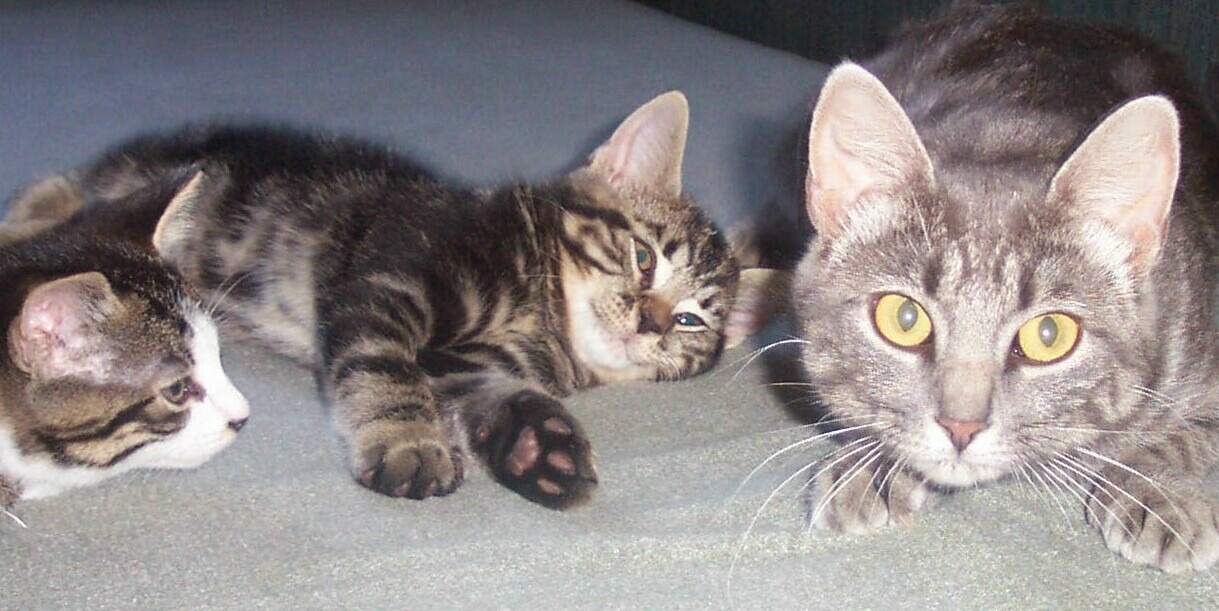 This is a wonderful cocoa recipe. It was quick and easy to make and tasted great. Like Sharon I really enjoyed the combination of the bittersweet chocolate, salt and cinnamon. What a lovely combination. They blended well together and created a light, rich, satisfying cocoa. You are left wanting more. Thanks so much for sharing.
Chop the chocolate and heat it in the water until melted.
Add honey, salt, and beat the hot chocolate water with a balloon wire whip as you add th warmed milk.
To make it more frothy and give more food value, you can beat up an egg or two, add hot chocolate to it, then pour it into the chocolate cooking pot and continue to whip, (but this isn't authentic).
Serve the hot chocolate in mugs with cinnamon-bark stick stirrers in each.