Nimz1466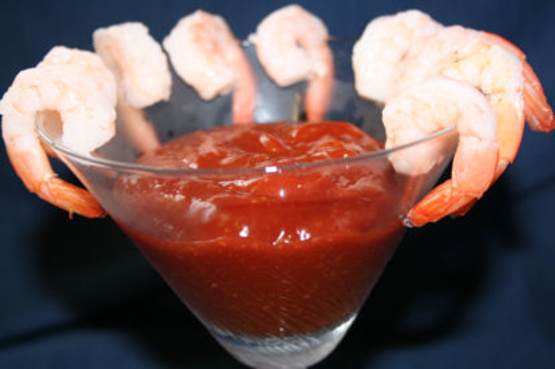 I just love this sauce. You can add more or take away as you wish. I love prepared horseradish, so I have a tendency to add more. I eat this as a low fat snack with crackers or even celery. Just Love It.

Loved this - no reason to buy bottled any more (which I felt the need to doctor up anyway). All ingredients in this recipe are staples in our home. Great with shrimp cocktail or to use in any recipe that calls for it. I added just a tad more lemon juice and was a little heavy on the horseradish. Chopped green onion is a nice addition too.
Mix ingredients together.
Chill.
Great with Shrimp, Oysters, Crackers, ETC.