From a friend at Hope Lodge. I haven't tried this yet so I am not sure of how much or anything. I'm not even sure where to put this.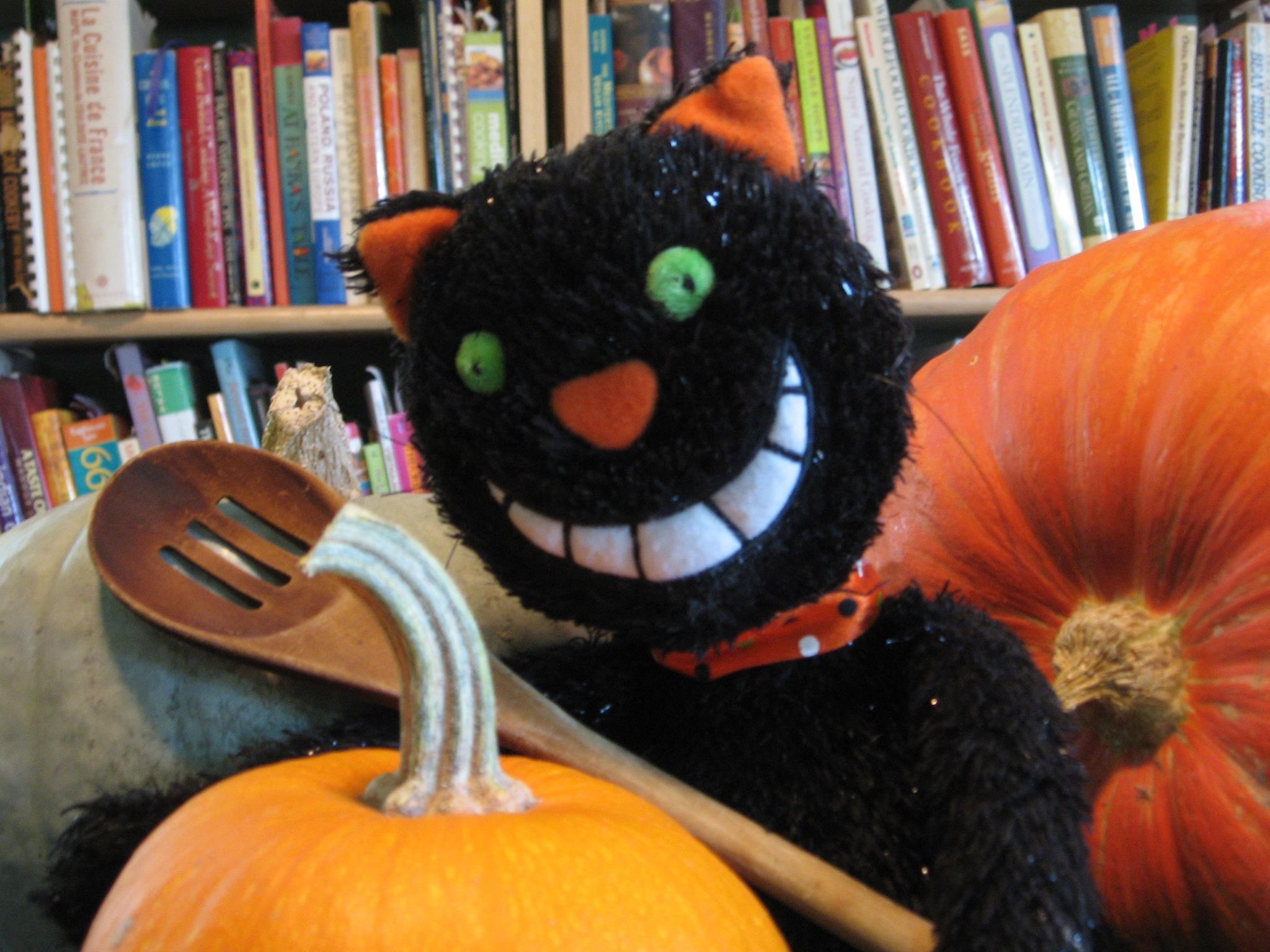 I guess I don't have the knack for making yogurt. I tried it in a glass loaf pan in my toaster oven. I used nonfat dry milk, lowfat milk plus some half and half and nonfat yogurt. It was very soupy after 3 hours so I put it in the refrigerator and the next day I added another tablespoon of yogurt and a pinch of sugar. It took about 8 hours to firm up in the toaster oven again. Hmm...maybe it's just me (or my starter yogurt). It also tasted strongly of dry milk powder and I don't like that flavor. I'm glad I tried it though...thanks for the recipe. Made for 1-2-3 hit wonders game.
Heat to 114 to 120 degrees Fahrenheit.
Keep at this temperature for 3 hours.