I found this recipe in an Amish cookbook. I haven't tried it yet but am going to very soon. Let me know if you like it.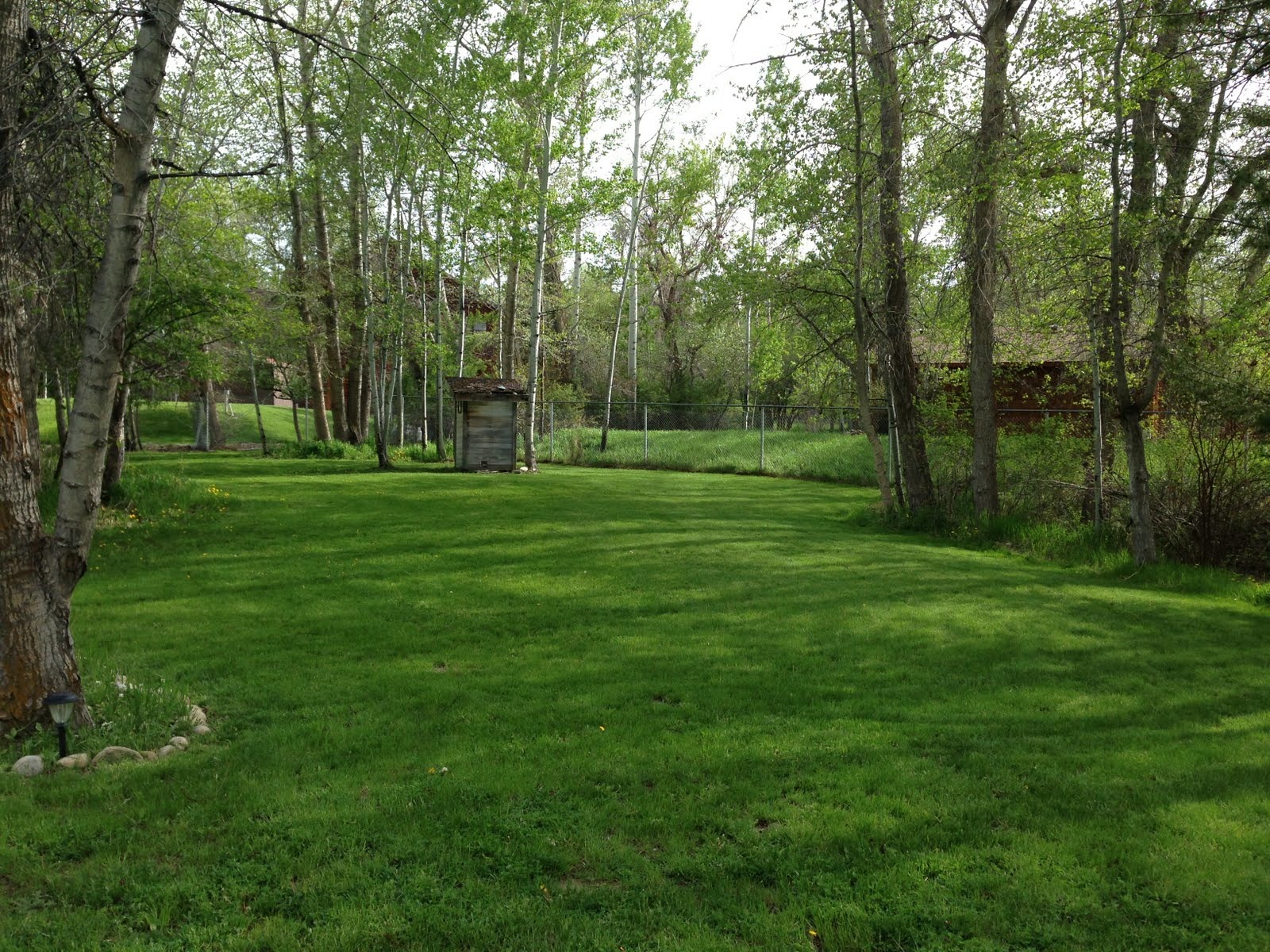 This is an awesome recipe for root beer. My mom made it for our family and I intend to make some up for Christmas gifts for friends and family next year (with a half gallon of ice cream--:-). Thanks for posting!
Dissolve yeast in 1/2 cup warm water.
Dissolve sugar in 1 quart hot water.
Mix together dissolved yeast, sugar, and root beer extract in gallon jar.
Fill jar with warm water and stir until all ingredients are well combined.
Cover jar.
Set in warm sun for 4 hours.
The root beer will be ready to drink the next day.
Chill before serving.