Home Made Macaroni and Cheese
This is our version of another recipe here that my whole family just scarfs down. I've made it to take to church and gotten great reviews. The key is just obscene amounts of cheese. It includes velveeta which we love. I love that it cooks in just one pot. You can eat it right then or bake it as the directions state, it is great either way.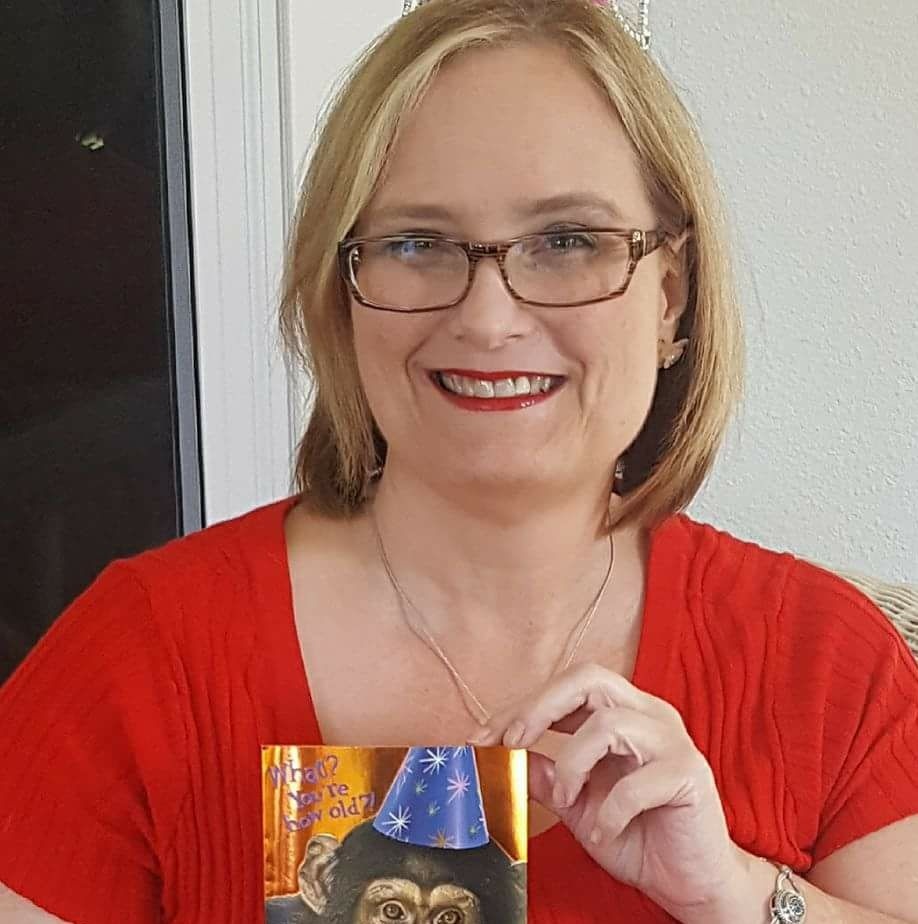 This made a tasty mac & cheese, however it lacked the creaminess I had expected. The flavor was perfect. Having said that, I would suggest reducing the amount of cheese by half. There are 2 1/2 lbs of cheese in this recipe, which unfortunately contributes to a somewhat grainy texture. If I make this again, I'll try it with 1/2 lb of sharp cheddar instead of 1 lb. This makes A LOT of mac & cheese, by the way! Make for Spring PAC 2012.
In a large pot, cook the noodles according to the package directions, leaving them al dente. Drain the pasta and return it to the pot.
Stir in all the other ingredients. I usually put the pan back on the burner so all the cheese will melt, on occasion I even have to turn the burner back on to low to get everything melted. You can add a little more milk if the consistency seems too thick.
Pour the mixture into your greased baking dish and bake for 30 to 35 minutes or until the top is browned and bubbly.