I don't remember where I found this recipe, but hope to try it next time I have some leftover ham.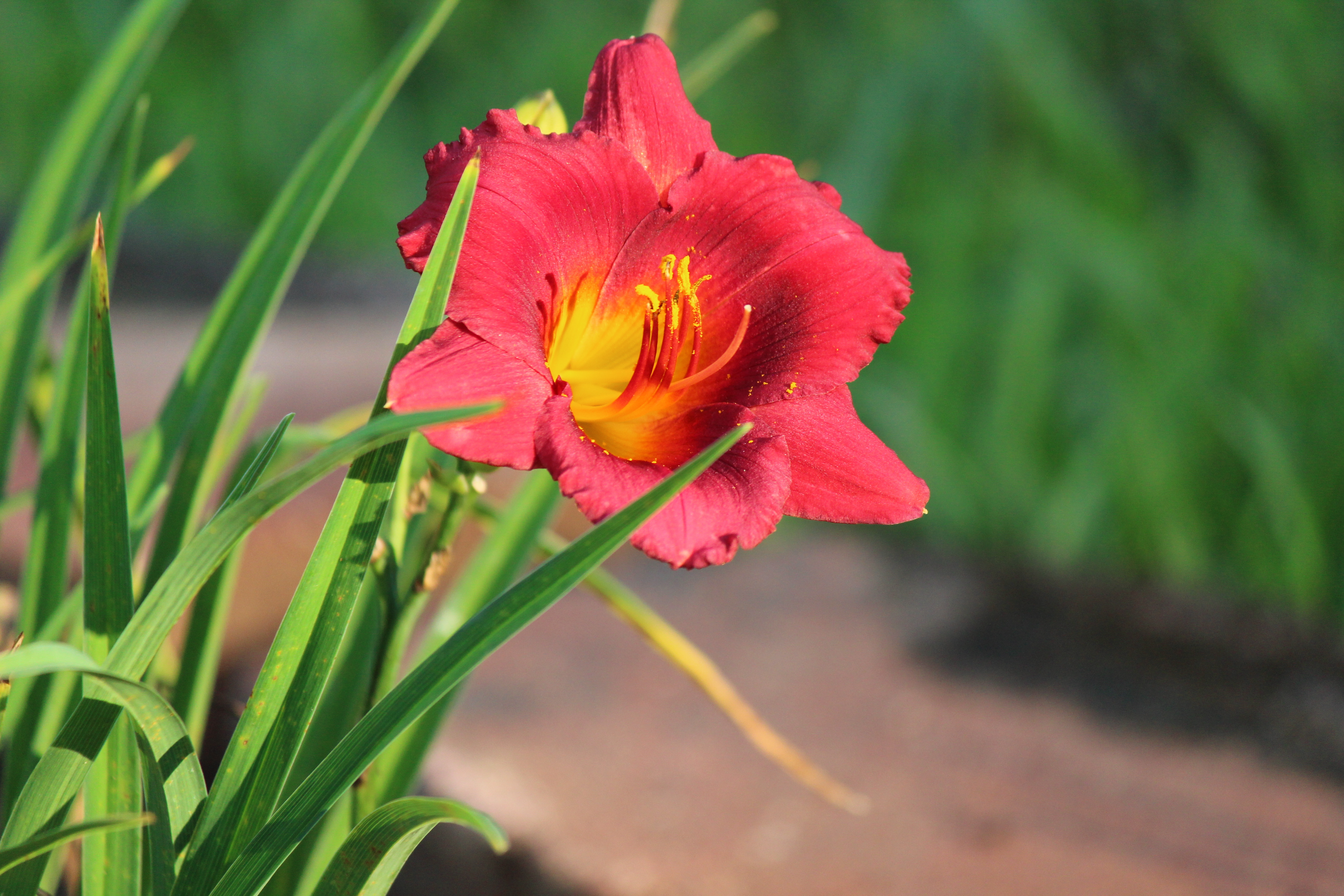 Was NOT in a cooking mood at all by Sunday night, so I whipped this up for supper since I owed Lazyme a recipe review for Football Tag 2008, Week 6. It was quick and easy to prepare and I really enjoyed it; however, for my taste buds, next time I think I will use a mozzarella cheese as the cheddar sort of overpowered the pineapple and ham. All in all it is a very good recipe!
Beat together eggs, water, salt and pepper.
Thinly coat your skillet with vegetable oil spray. Heat over medium high.
Pour egg mixture into pan. When eggs are almost set, sprinkle half of the omelette with remaining ingredients.
Fold other half of omelette over filling. Continue cooking until cheese melts, about 2 minutes.
Cut omelette into 3 wedges and serve.