thedunk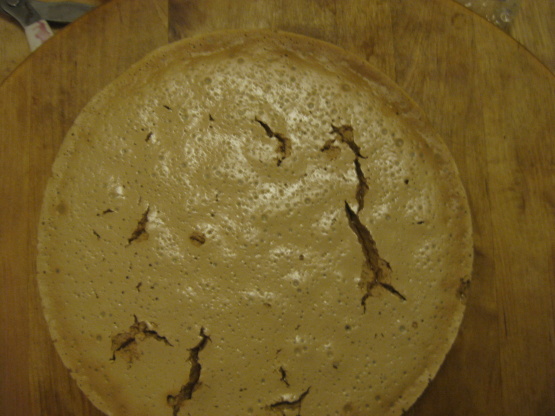 This is a slightly different take on gypsy tart that we used to get for school dinner desert when I was a child. the top may crack in which case covering the top with sliced apple not only covers the cracks but gets somer fruit into the sweet-toothed small people in your life.Make in conjunction with family fun cheesecake and windfall cake for a special high tea.Its what Sunday afternoons were made for.
Put biscuits in a food bag and secure open end.Bash bag with rolling pin until you have crumbs.
Melt the butter.
Mix the biscuit crumbs and butter together in a bowl and then transfer to a loosebottomed 8 inch cake tin.
Whisk the tinned milk and sugar until light and fluffy and pour over the prepared biscuit base.
Bake in the centre of a preheated oven set at gas mark 7 for 2-3 minutes.
Decorate with apple if required.
Enjoy.