Grilled Soy-Honey Glazed Chicken Breasts
This is a recipe I do after work during the summer when I'm trying to keep the kitchen cool. I prepare it in the morning and let the chicken marinate in the fridge all day. Prep time does not include marinating time.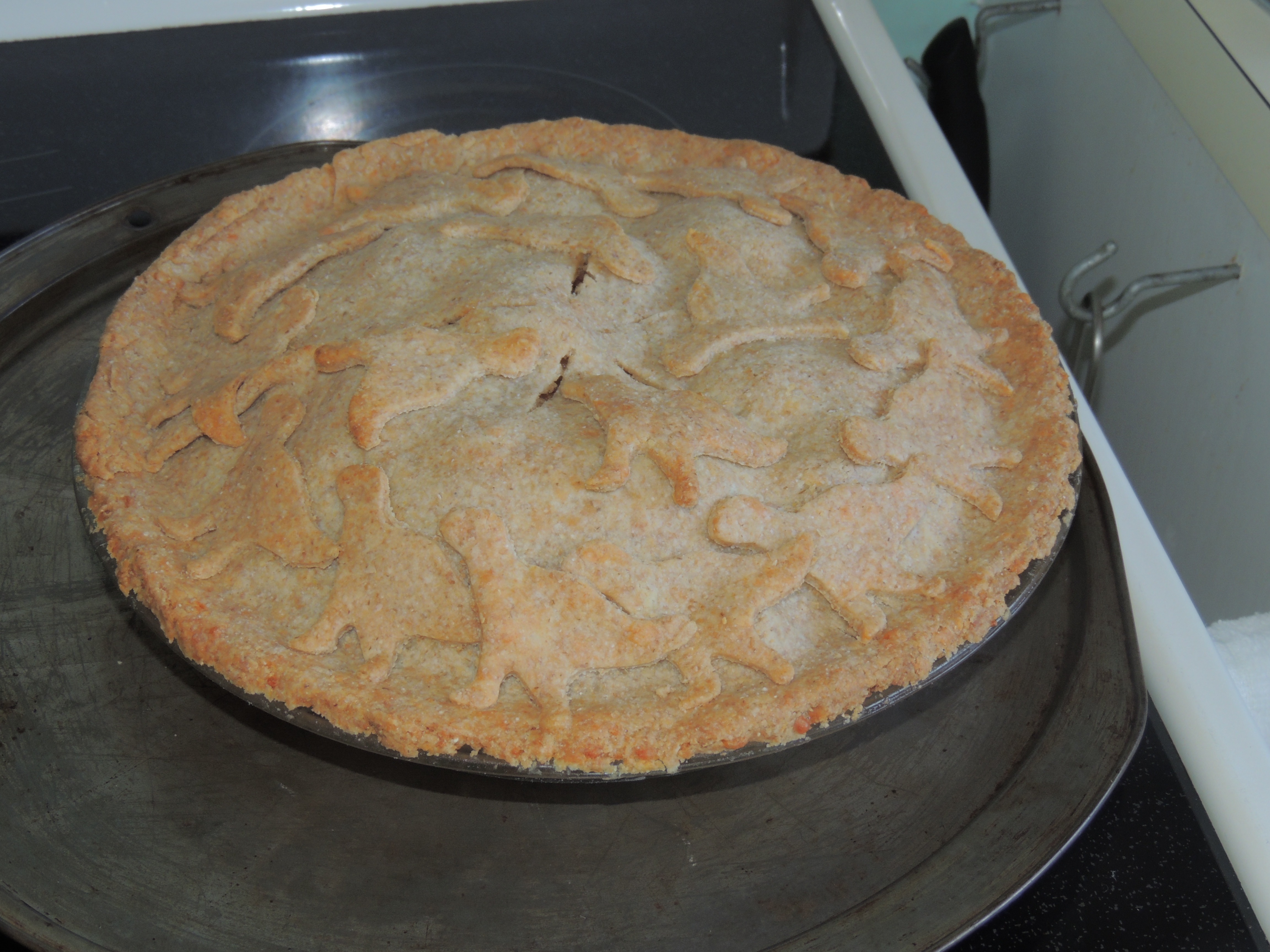 These were very easy to make (I did then under the broiler since I don't have a grill yet) and my boyfriend thought they were delicious. I didn't use the scallions since I can't eat onions and I used more garlic -- 4 cloves -- to make up for that and they turned out very nicely. I still prefer teriyaki marinade, but this was almost as good.
Combine scallions, garlic, honey, sherry, ginger and soy sauce.
Place chicken in a resealable plastic bag and pour the sauce over the chicken.
Close the bag and marinate at room temperature for 30 minutes to 1 hour.
Or, refrigerate it overnight.
Turn occasionally to keep sauce distributed evenly on the chicken.
Remove chicken from bag and pour sauce into a small saucepan.
Bring sauce to a boil and let boil for one full minute.
Grill chicken over hot coals, turning as needed to prevent charring and to cook evenly.
Grill until just done, about 25 minutes.
Brush with sauce as needed to keep moist.
Serve chicken with remaining sauce and hot cooked rice.