Grilled Open-Faced Asparagus Sandwich
Use the best and freshest ingredients you can find! From Chef Philippe Boulot-a Pacific Northwest sensation. I use a sharp knife and slice the asparagus in half lengthwise before grilling. Asparagus can also be broiled or pan fried.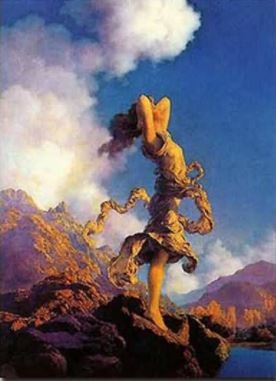 Yum, yum, yum! Definitely a KEEPER and will be made often. I love asparagus and this makes the perfect supper for me after a long day at work! I grilled on my GF grill as I don't YET have a grill pan... and it worked great. Perfect is the best descriptor I can think of... tho I wonder if a thin slice of proscuitto or ham underneath the asparagus might make this sublime! Thanks CG! Great recipe!
Heat a grill or grill pan until very hot. Toss the asparagus spears in some olive oil. Grill the aspargus spears for about 5-8 minutes. Do not allow them to get too soft or they'll turn to mush!
Lightly brush the bread slices with some olive oil and quickly grill on both sides until toasted but not dry or rock hard.
Lay the asparagus spears generously on the bread then arrange the cheese slices on top.
Place the sandwiches under the broiler just until the cheese melts.
Season with salt and pepper.