Lainey39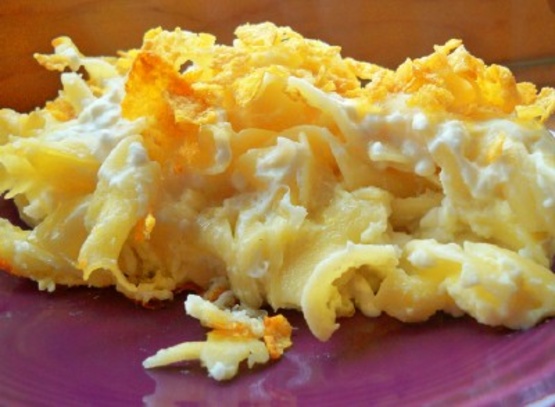 This was my grandma's noodle kugel and is really easy to make. Leftovers are great cold for lunch the next day! It's a lot lighter than many of the other kugels I saw here, but I'm still looking for ways to make it healthier without changing the taste too much. I've already switched the sour cream & cottage cheese to 'light', and the milk to skim. I'd love suggestions for ways to lighten it even more. UPDATE: In an effort to recreate a sweet topping I tasted on another relative's kugel, I came up with a new optional oatmeal topping. I like it a lot better than the cornflakes or plain.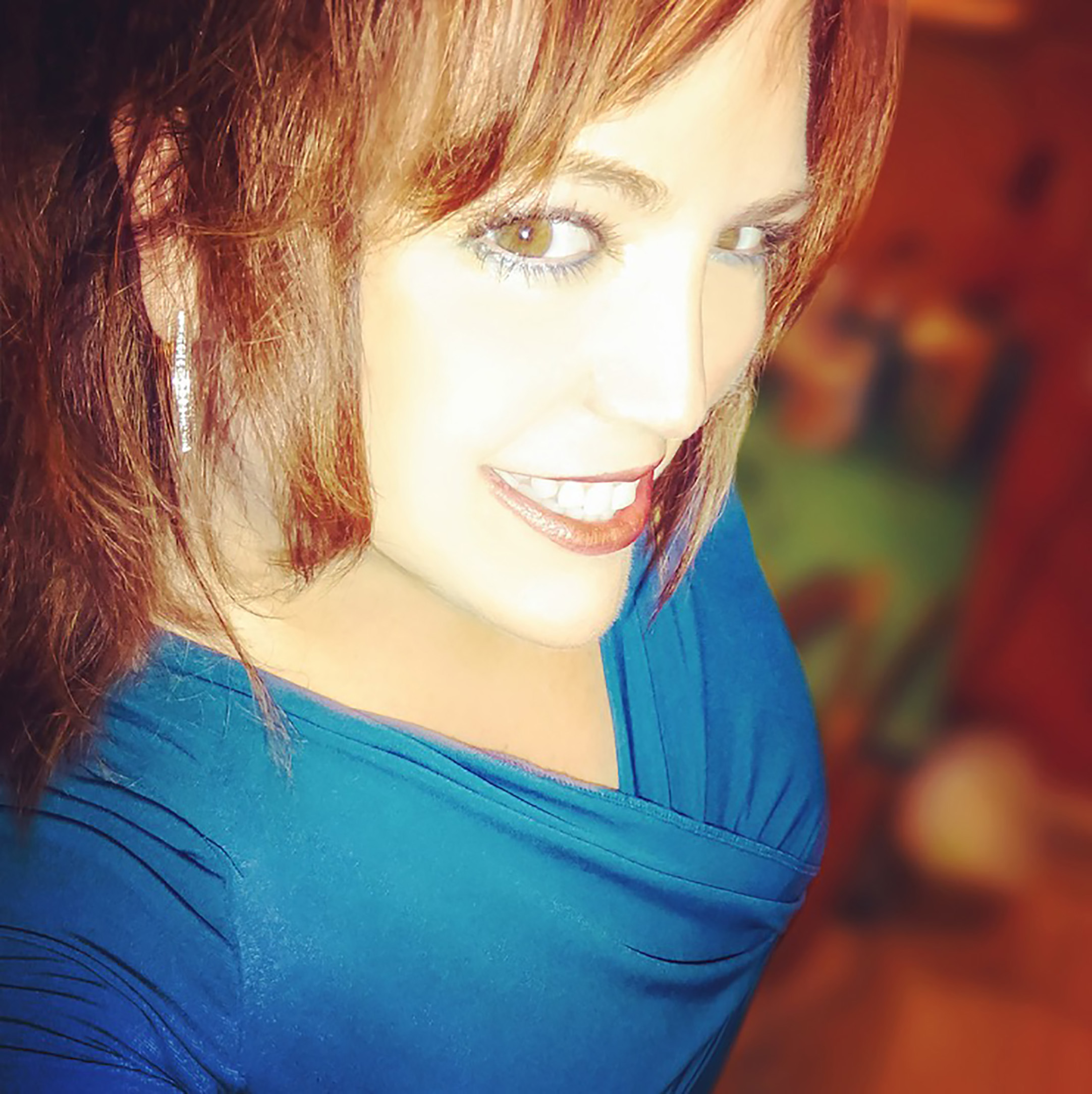 I think this is my first noodle kugel so I wasn't quite sure what to expect. However, it is a great comfort food, and I found it to be very filling. I didn't think it was overly sweet with the sugar, but I could definitely taste some sweetness. I enjoyed the crunchiness from the crushed cornflakes. Thank you for sharing.
Preheat oven to 350 degrees.
Use the butter to grease a 9 x 11 glass baking dish.
Add the rest of the butter to the hot noodles, and stir until melted.
Add sour cream and cottage cheese to the noodles.
Pour the noodles into the baking dish.
Beat the eggs in a separate bowl. Add milk to the eggs and beat. Add sugar and stir. Pour over the noodles.
If using oatmeal topping, melt butter in frying pan, then add oatmeal and brown sugar. Still until brown sugar dissolves and oatmeal is coated.
Sprinkle either the crushed cornflakes (eliminate the butter & brown sugar) or oatmeal topping over the noodles.
Bake for 40-45 minutes. Do not make in advance of when you plan to bake. The noodles will absorb the liquids and it will come out dry. It is done when some of the noodles on the top are just barely starting to lightly brown.
Serve immediately.