Gougère Bourguignonne (Cheesy Bread-Pastry from Burgundy
This is a traditional dish from Burgundy, it is sort of in between a pastry and bread. It is so tasty that you might find it disappearing as soon as it is out of the pan. It is easiest to use a bundt pan if you have one.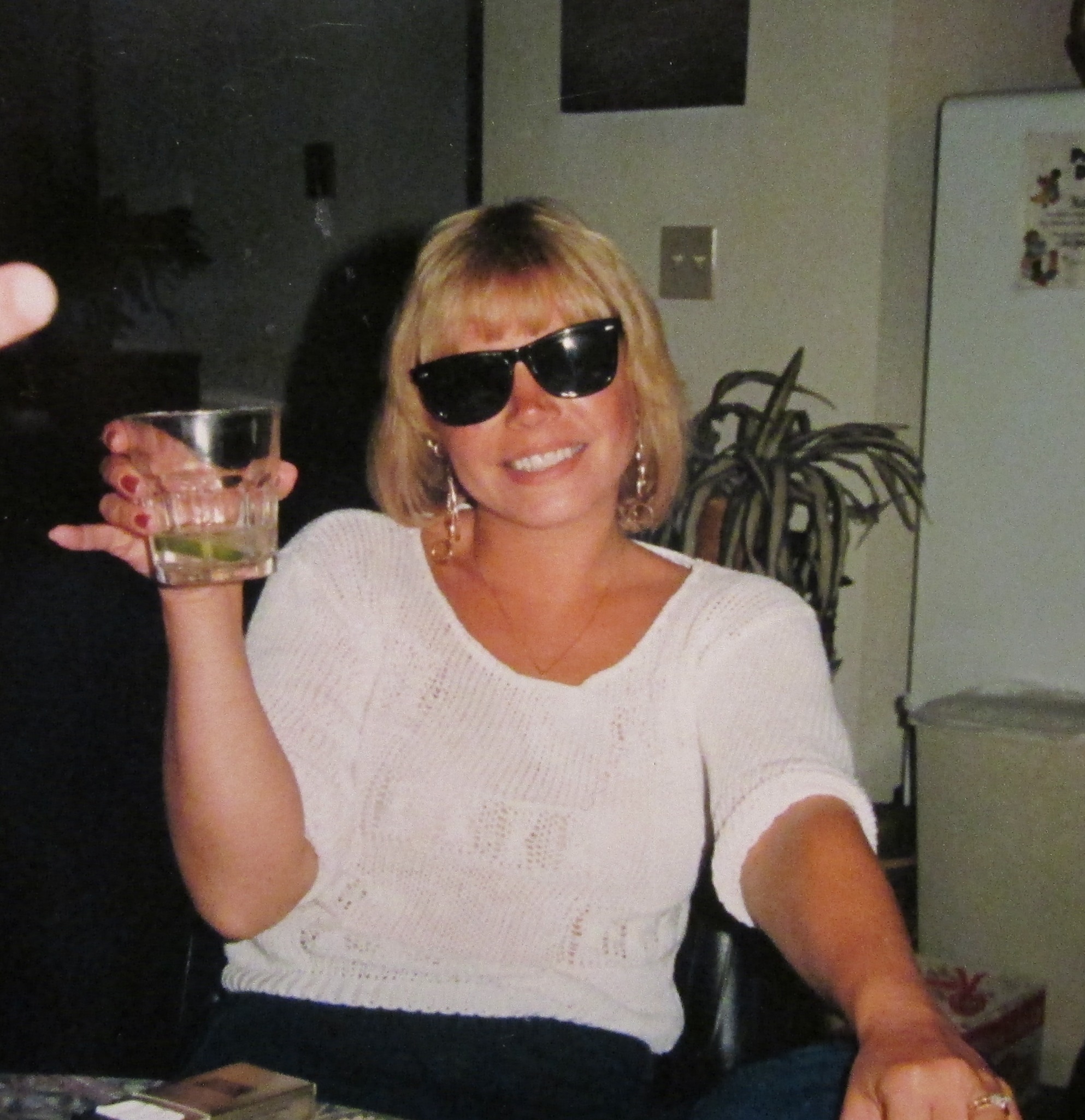 This is so tasty and rich! Only problem I had is that my choux collapsed, and I cooked it 5 minutes longer than called for. Upon some study, I now know I should have tested with a wooden pick like you would a cake or a quiche, to make sure the inside was done through. I think it should have stayed in the oven at least 5 or even more minutes. So structurally it came out quite dense, but let me tell you, it was yummy all the same! I'm definitely going to try it again and give it longer. It was still very pretty when it first came out though, all puffed up! Made for ZWT8, and will make again!
Pour 200 ml of water in a saucepan with the salt and butter cut in pieces.
When butter is melted, remove pan from heat, add flour all at once, mix well and put the pan back on the heat.
Stir vigorously with a wooden spoon until the dough pulls away from sides of the pan.
Remove from heat and add the eggs one at a time, mixing well between each. Then add the grated cheese.
Preheat the oven to 200 ° Celsius.
Butter a pie pan and spread dough in the shape of a crown.
Cut the cheese into cubes and place them on the dough.
Bake for 45 min, lowering the oven 160 ° C halfway through cooking.
Remove the gougère from oven and let cool before serving.