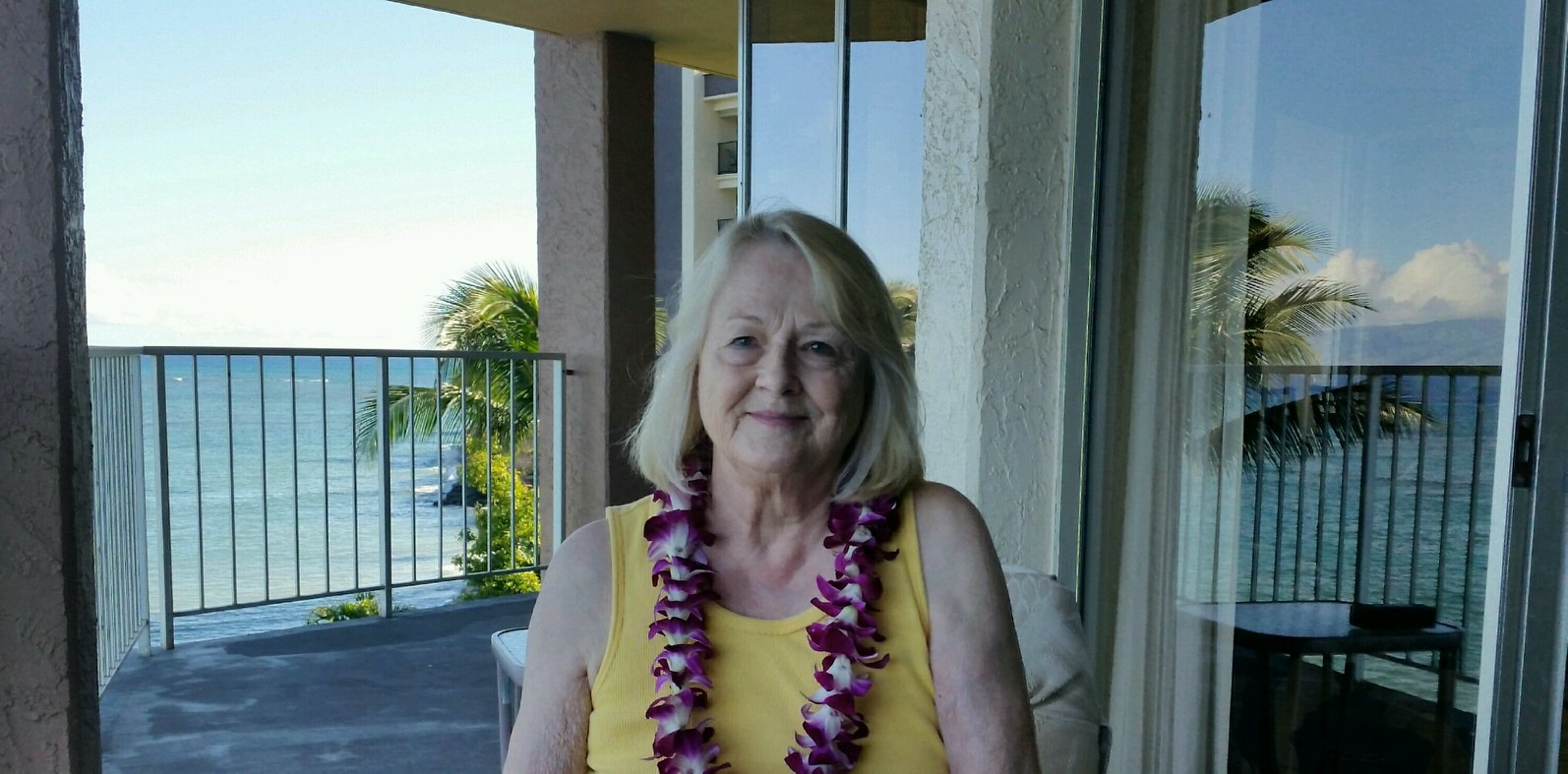 Kim, a nice salad for summertime. I am trying to keep the kitchen cool. I haven't had jello in quite awhile, so thought I would give it a go. I loved the fresh pears with the cool, smooth jello. A lovely salad. Thanks for sharing. I printed it out, so I will add it to my t&t cookbook. Thanks!
Dissolve the gelatin in the hot water in a large bowl.
Add the lemon juice and ginger ale.
Chill until slightly thickened.
Fold in Pears.
Chill until firm.