This is how the factories make the flavored coffees you can buy on the grocery shelves. Use real extracts, not artificial ones, for best taste results. Each serving is 6-ounce cups. I found this recipe on Obesity Help. I have not tried this recipe, but I'm posting it for safe keeping.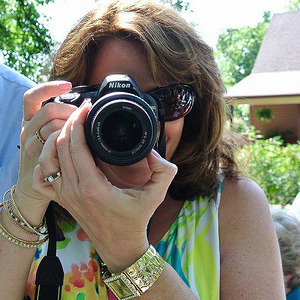 This worked great! I scaled it down for one pot since I wasn't sure if I'd like it, but it was fantastic! I used almond extract. I can't wait to go looking for some other extract flavors to experiment with! Thanks for posting!!!
2

ounces extract (1 small bottle of your favorite)

34

ounces large can ground coffee (1 large can)
Simply combine one small bottle of your favorite flavor extract to a large can of ground coffee. If you don't want an entire can of one flavor, use a 1/3 of a bottle to 1/3 of a can, 1/4 bottle to small can, etc. Start with this ratio, then adjust to taste.
To combine, put the coffee in a large bowl. Drizzle the extract over the coffee, and start stirring, turning, combining well. This only takes 2 or 3 minutes. Return the coffee to the container and store in the way you normally do. No need to refrigerate.