Flavored Butter: Saffron and Cardamom Butter
Gifts or fridge. *Uses: on steamed or grilled fish, in couscous, to add interest to a roast chicken sandwich, melted over steamed carrots with honey*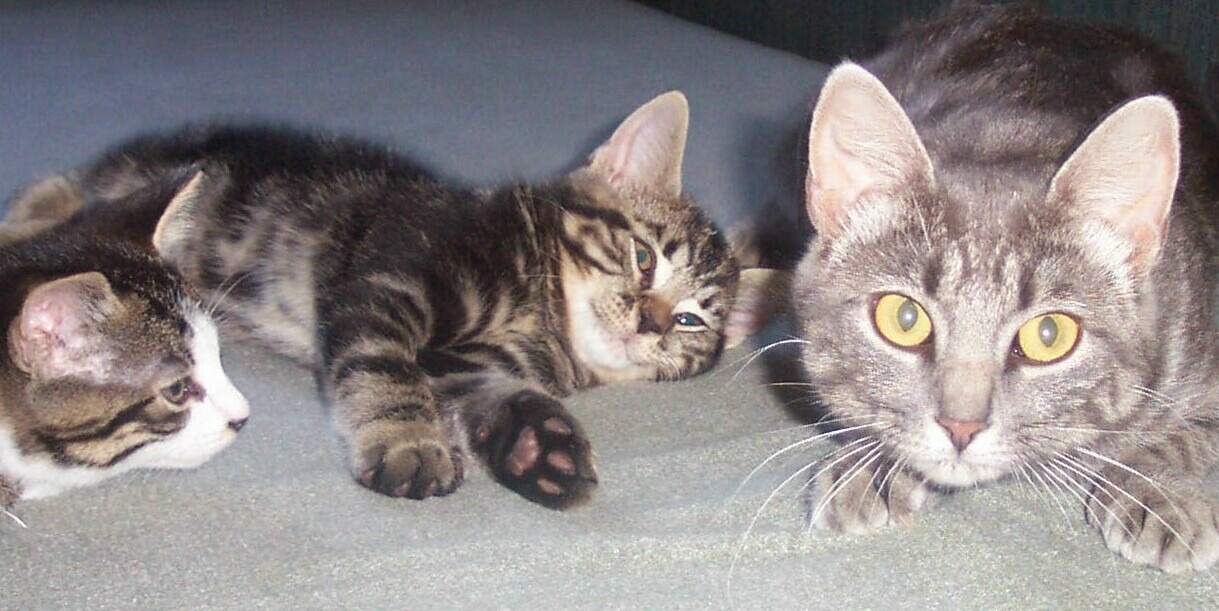 Yum, yum...yum...so articulate I know. This tasty butter was awesome, so much flavor, so perfect, tailor made just for me. I was in flavor heaven. Quick and super easy to make. I served it over carrots. I added the honey to the water for a subtle sweet flavor, wanted the spices to shine and they did, the carrots were awesome. Thanks for sharing a new family favorite, which I have also used with great success on fresh steamed green beans.
Soak 1/2 teaspoon saffron in 2 tablespoons single cream.
Beat this, 1/4 teaspoon salt flakes and 1/2 teaspoon ground cardamom into the butter until smooth.
Roll, sprinkle another 1/2 teaspoon saffron strands over rolled butter, cover again and store in refrigerator.
FOR GIFT:.
Wrap each butter roll in foil and then tissue paper, twisting the ends like a sweet wrapper.
Add a label with the flavour.
Include suggestions for uses or recipes and bundle together in a gift basket.