This takes dippin into a whole new level. It is also my own personal secret.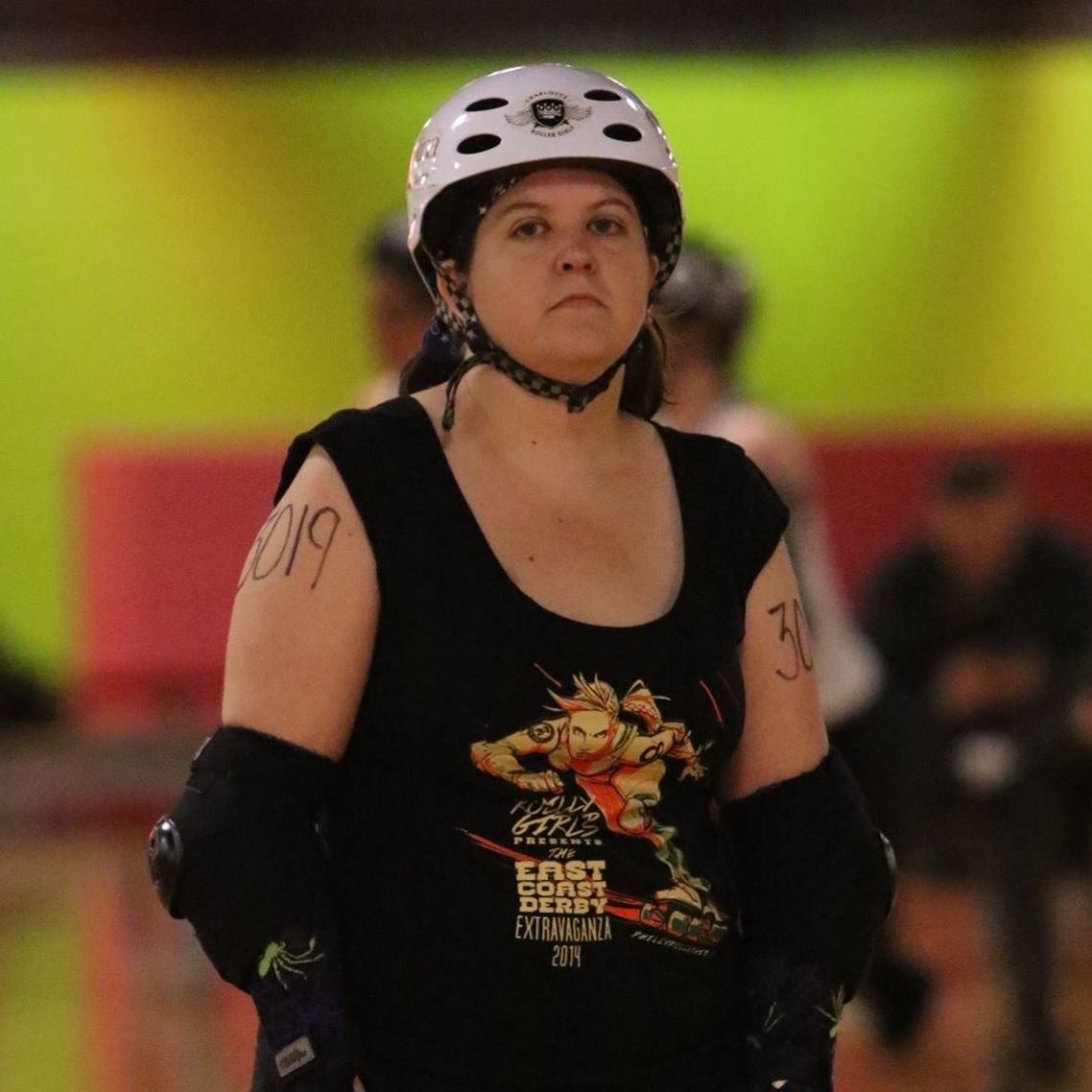 I was looking for a lower-carb alternative to my traditional onion-soup- or veggie-soup-mix-in-sour-cream. This was it! I used all dried herbs & let it sit in the fridge for quite some time so they could rehydrate & have a nice texture. I also used powdered garlic, since the recipe didn't specify. I loved the result! I might try minced garlic next time - but maybe not.
Put sour cream into medium sized mixing bowl.
Pour in all spices and herbs.
Stir until every spice and herb is mixed in.
Cover and put into refrigerator to chill.
Take out 15 minutes before eating.