If James Bond was going to stop drinking martini's then I would say he could start drinking this drink. Not one of my favourites but, I had to include it for my mates.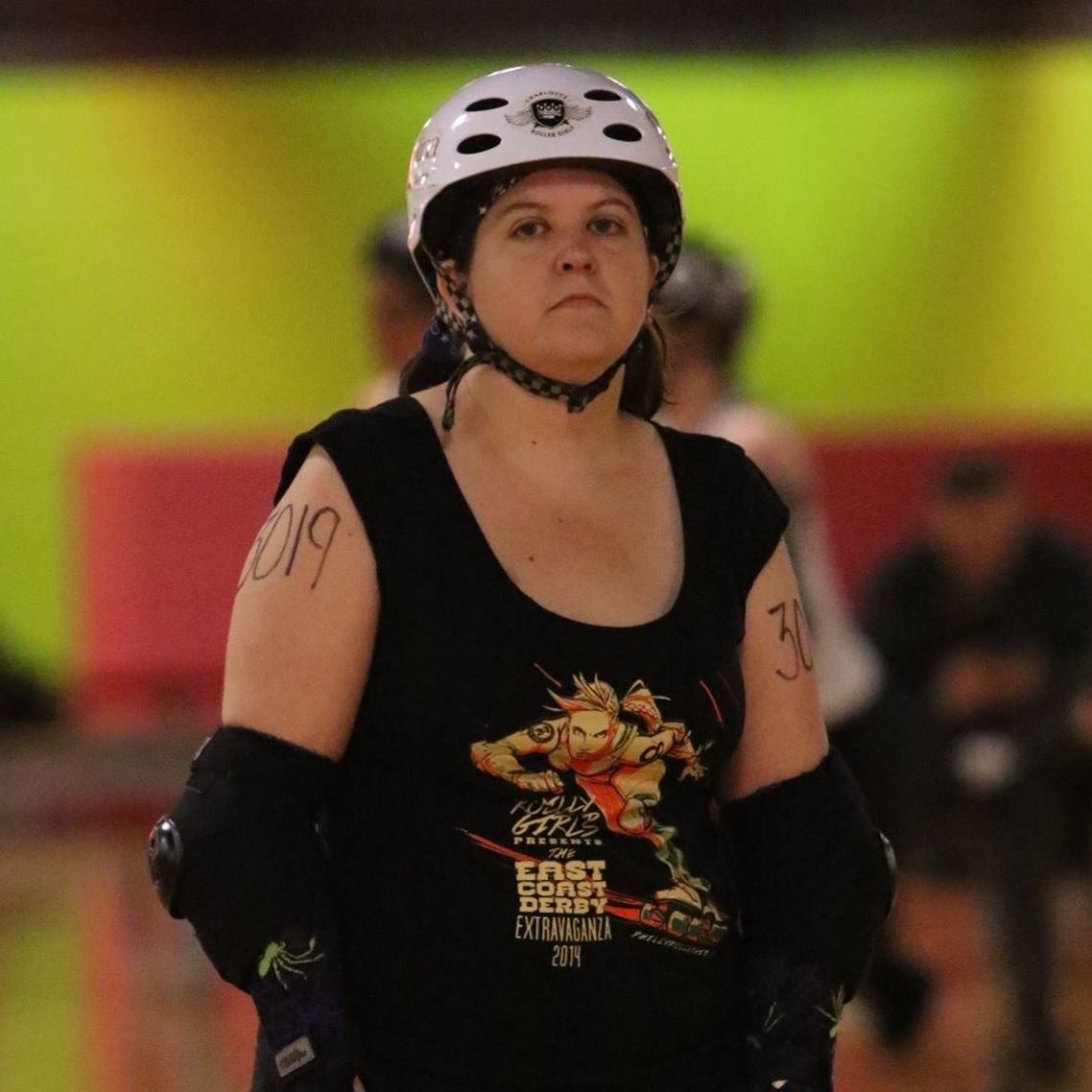 This would have been a 1* from me, but I didn't want to destroy it too badly since alcoholic beverages are really a matter of taste. It smelled like turpentine, and I could only muster a small sip before pouring it down the drain. I guess I am more the wimpy girlie drink type. Sorry Ben!
Mix both together in a cocktail glass.
Enjoy the tranquility.