Eggplant (Aubergine) Teriyaki
Vegetarian flavourful treat all can enjoy. Also try adding to a sandwich or salad.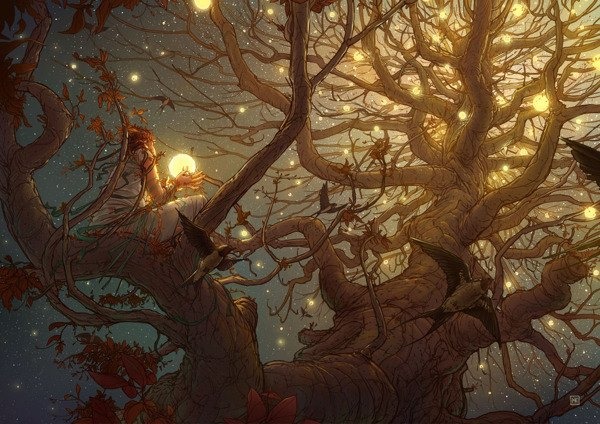 Top Review by Yogi8
These slices of eggplant were very tasty, they really soaked up all the delicious soy, garlic, and ginger flavor in the marinade. I used a little stevia instead of the sugar, otherwise made this exactly as written. Nice sliced up and tossed into my baby spinach salad. I didn't even use any salad dressing because the eggplant added enough flavor for me!
Slice eggplant as u would to make n eggplant parm, about 1/4 inch round slices.
Sprinkle with salt to drain out extra water, about 20 minutes.
Mix marinade ingredients together and pour over eggplant and let marinate at least 1/2 an hour or as much as 8 hours.
Bake on baking sheet for 12 minutes or cook on stove top in skillet until tender.