Easy Four-Ingredient Artichoke Dip With Sun-Dried Tomatoes!
My mom's friend Rhonda told us about this. It is so easy and good! I made it yesterday when some friends came to watch the Auburn game, and it was a hit! The boys ate almost all of it.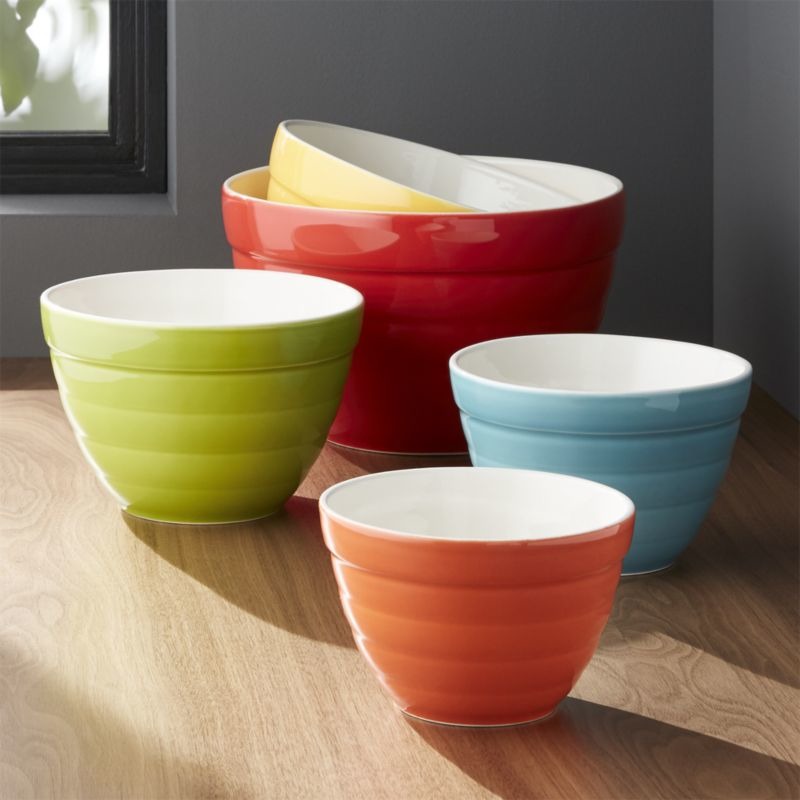 This is simple and delicious. I used a feta cheese flavored with lemon and oregano, and it was very good. Thanks for posting! Made for Fall PAC 2009.
Preheat oven to 350.
Mix everything together and put into a casserole dish.
Bake for 25-30 minutes or until bubbly.
Serve with crackers or bread. Enjoy and wait for all the compliments!