Parsley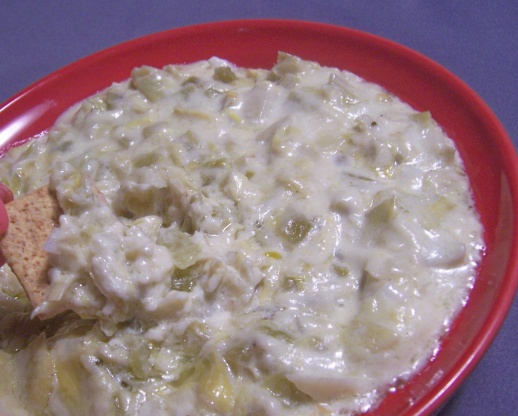 I've had several artichoke dips but this is the best. The green chilies make it!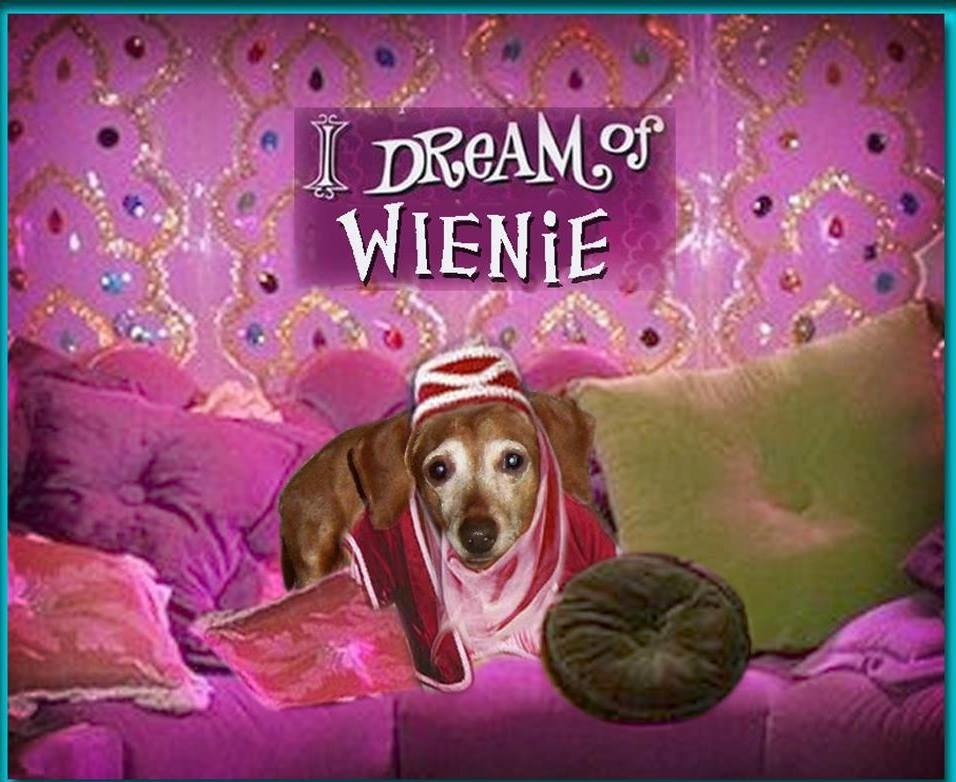 Yummy artichoke dip! I agree, that the green chilies make it special; they add a nice little "kick" to it. I added about 2 tbsp of finely chopped onion. We dipped with tortilla chips, wheat crackers and veggies. This dip goes with anything. I think a little cayenne pepper would go nicely in this dip also. I'll make this again. Thanx for sharing.
Mix all ingredients.
Microwave 2-3 minutes unti creamy and cheese is melted.
Serve w/Triscuits or other favorite crackers or bread.