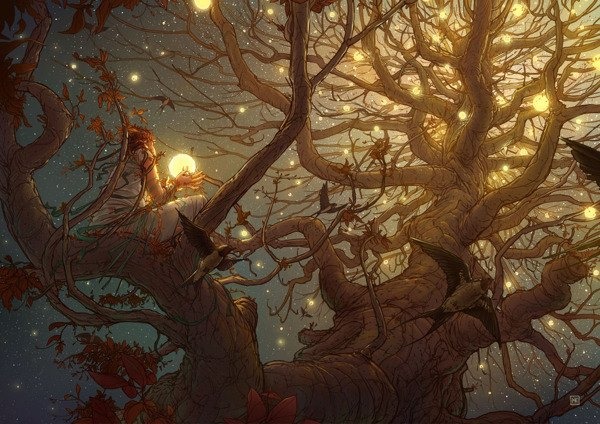 Top Review by Yogi8
Very refreshing and light. I'd much prefer this to sorbet. I wasn't sure how the bitters would match up with the fruit, but it worked! Since it was just for me I didn't take too much time to "fancify" the grapefruit segments, but I'm sure this could be a very pretty dessert if done up right and in nice dishes like you mentioned... and doesn't everything taste even better in a pretty dish? :) Thanks Vanessa!
Slice and peel grapefruit into bite sized pieces.
take care to remove pith and seeds.
Drizzle bitters over fruit to taste.
I like to use quite a bit, but everyone's taste is different.
Chill.
Serve in nice dishes as an alternative to sorbet.