Bobtail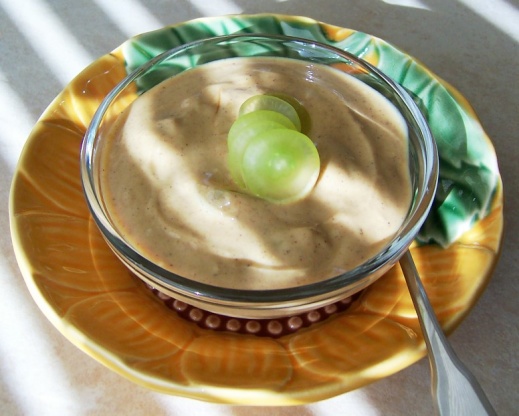 My 9 month old son devoured this little snack. I never measure ingredients so everything is "to taste". Hope you like it as much as we do!
Mix everything together gently.
If feeding to a baby either leave out the grapes, or for an older infant cut the grapes into quarters and peel them.