Dill Pickle Ham Pinwheels (Ham Rollups)
Here's a quick, great party pleaser I've made for years which has a lot of variability. It's really simple and goes well with beer and soft drinks at neighborhood or family gatherings.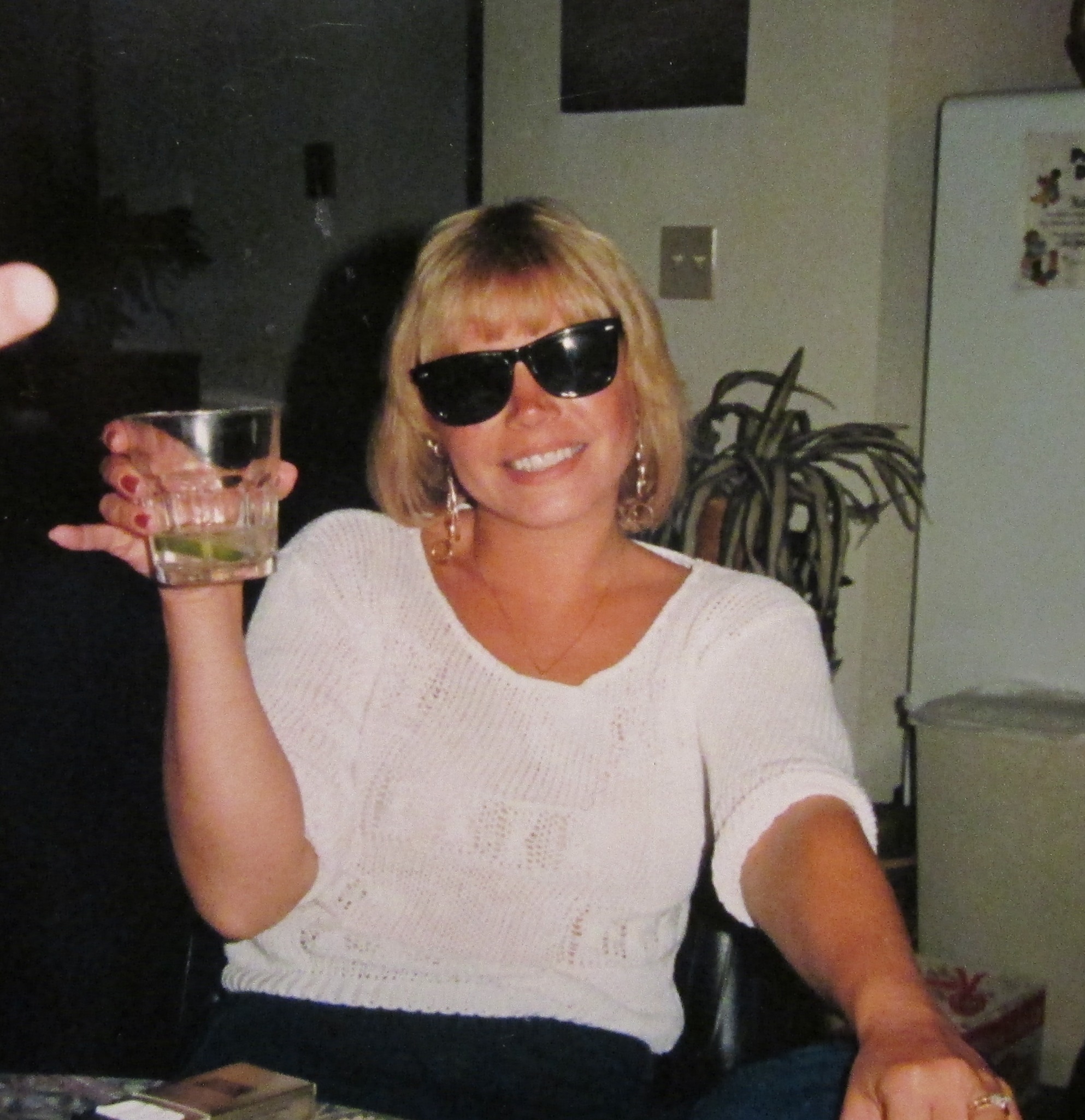 We LOVE these little babies! This has been my husband's favorite appy for years. Every Superbowl, every New Year's Eve, and many other occasions, these are always on our menu. I use soft cream cheese, and it helps to dry the ham off with paper towels for easier spreading. Then I always use the refrigerated Claussen dill pickles. OH YUMMY! I think I better make them soon!
Pat dill pickle dry with paper towel.
Take 2-3 pieces of meat (depending on size of pickle), and place them on a cutting board overlapping half of each with the next. (If you're lucky, you can find the ham cut in a rectangular shape as opposed to square. In this case, you can use just one slice and it will encase the entire pickle.).
Spread cream cheese over meat.
(You can use more cream cheese if you like.) Wrap pickle around in blanket fashion.
Chill for an hour or two, then slice pickle in~1/2 inch pieces and lay flat on tray.
(If using dried beef, you can also put meat in blender and pulverize. Spread cream cheese on dried pickle then roll in pulverized beef. Again, allow to refrigerate 1-2 hours and slice as above.).