Curried Chicken Skewers With Toasted Coconut Gremolata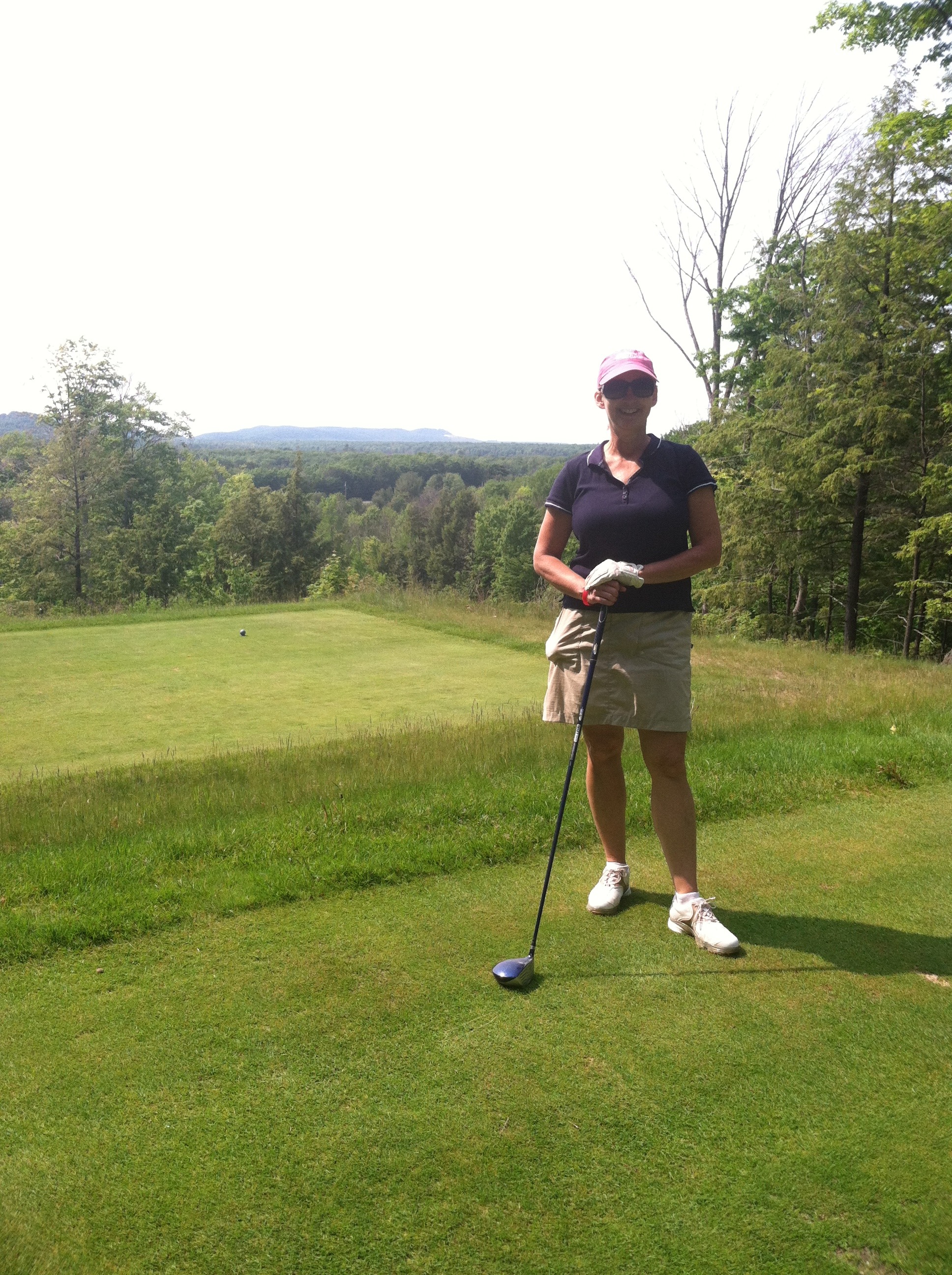 Such interesting flavors here. Complex and full of flavor. The marinade really flavored the chicken strips. My husband loved the chicken straight off the "barbie". I really enjoyed the gremolata flavors. I might add more coconut next time. Thank you for a fun and yummy meal. Made for ZWT8 Australia/NZ
Marinade: In a glass dish or in a large sealable bag, combine all the ingredients. Add the chicken and toss to coat well. Cover the dish or seal the bag. Refrigerate, ideally, for 24 hours or at least 4 hours.
Gremolata: In a bowl, combine the cilantro, lime zest and green onions. Add the coconut just before serving.
Preheat the grill, setting the burners to medium. Oil the grate.
Thread the chicken strips onto the skewers.
Grill the skewers for about 5 minutes per side or until the chicken is no longer pink inside. Season with salt and pepper.
Serve 2 skewers per person with jasmine rice and grilled vegetables. Serve with the gremolata and yogurt.
Tips: As an appetizer, present the skewers on a serving platter. Sprinkle with gremolata and serve with yogurt as a dip.