Bayhill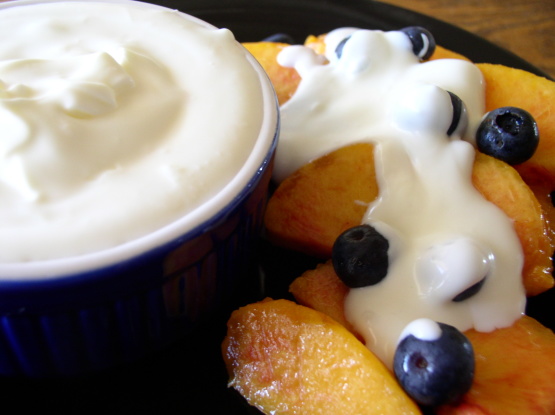 From 'The Irish Pub Cookbook' by Margaret M. Johnson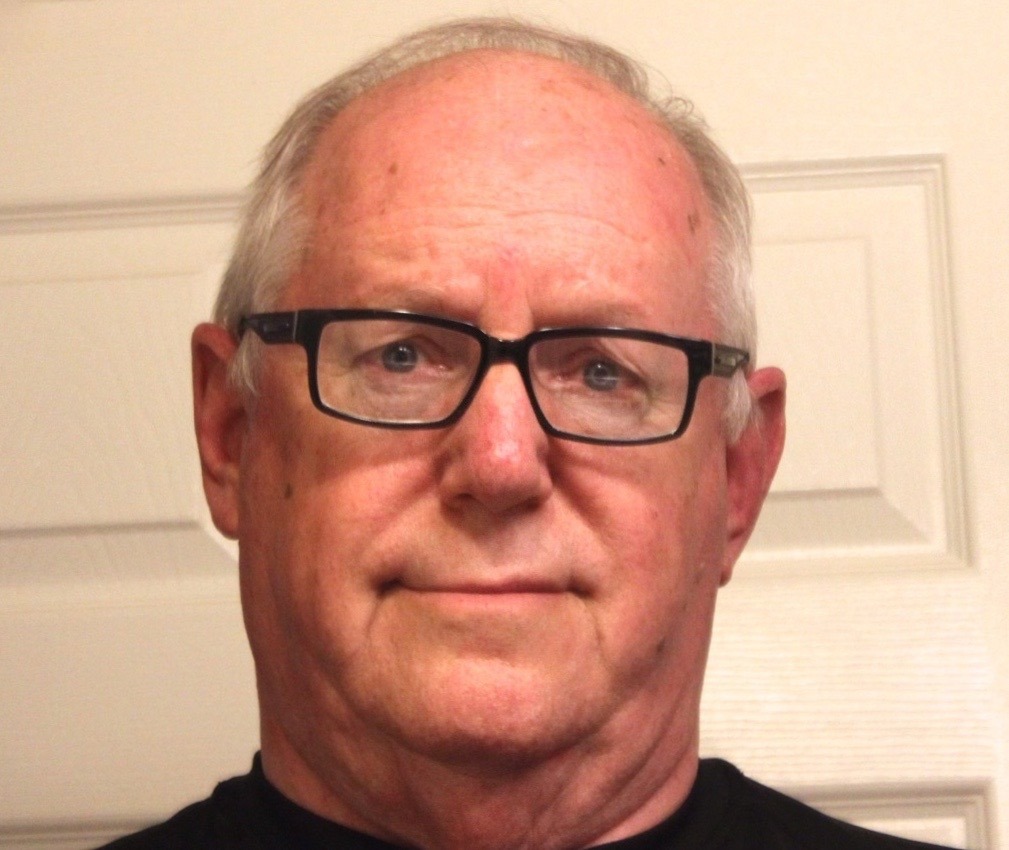 Well that was cool. I opened a 1 cup container of heavy cream and used a tablespoon in a recipe. I added 1 tablespoon cultured buttermilk directly to the heavy cream container, closed and shook the carton and let sit for 12 hours. The creme fraiche was so thick I had to squeeze it into a bowl as I collapsed the carton. Great taste.
Combine ingredients in a glass jar.
Stir to blend, then cover and let stand at room temperature for 12 to 24 hours, or until thickened.
Refrigerate until ready to use.