Cream of Hearts of Palm Soup
This Brazilian soup came from grouprecipes.com.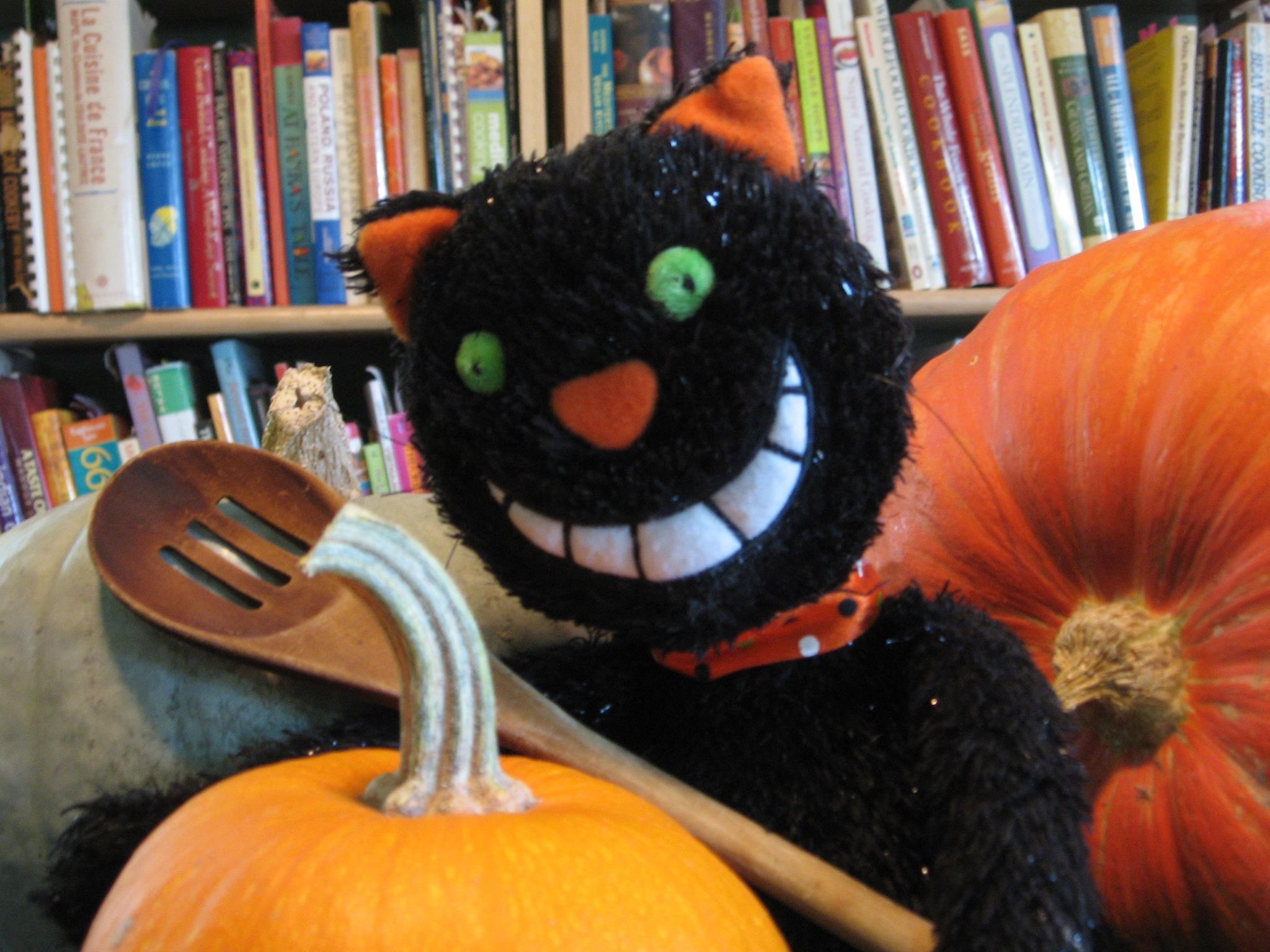 Very Nice! I used veggie broth, 1% milk and regular cream. I used LOTS of white pepper. This was a simple creamy soup good both hot and cold. I topped it with red pepper slices and that made me think it might be good with pimentos in it. Made for the ZWT4.
Drain and rinse the palm hearts then place in a food processor and puree.
Melt butter in a saute pan.
Add flour and cook over low heat stirring constantly into a blonde roux.
Slowly add warm chicken stock stirring with a wire whip so it is lump free.
Blend in the palm hearts.
Add the milk and cream just before serving.
Bring to serving temperature but do not allow to boil.
Add a little pepper to accent the taste.