A great side dish to wake-up a boring chicken dinner. It makes a nice addition to the holiday table. This is very easy to make and don't worry about leftovers - there won't be any. If you add cooked chicken or turkey it would be a great way to use leftovers.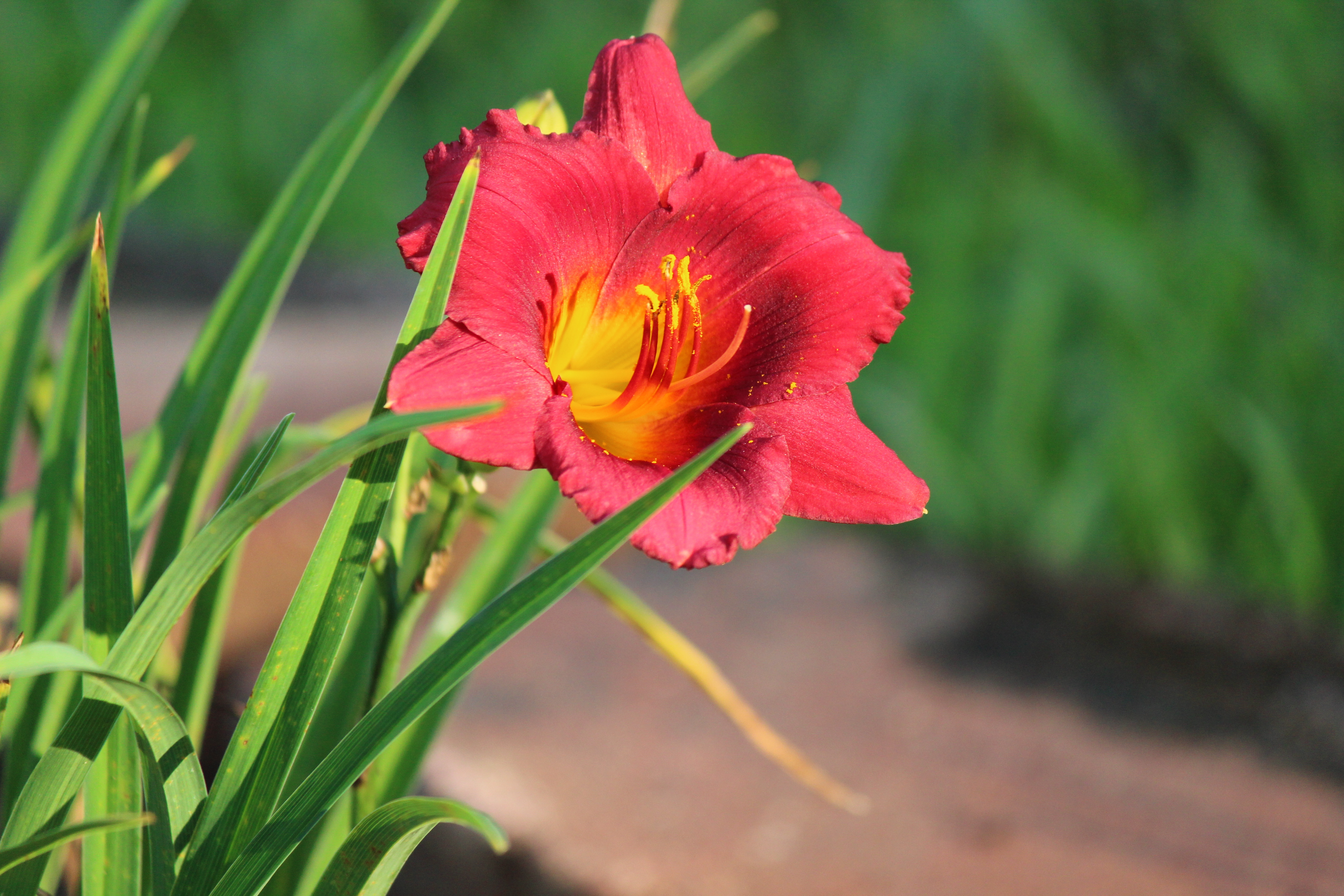 I made this yesterday morning for a family gathering. It was good, but needed something. It didn't have either a sweet or salty flavor. I good bit of it was eaten, but was not the hit that I thought it was going to be. It was very easy to make. thanks for posting
Cook onion in butter in 10" skillet until tender but not brown.
Break up cranberry sauce with a fork and add enough water to cranberry sauce to make 4¼ cups.
Add cranberry sauce, rice and seasoning packets to skillet; stir. Bring to a boil.
Cover tightly and cook over low heat until all liquid is absorbed; about 25 minutes. Stir in celery. Serve.