This was my first experience with a meringue cookie and I was thoroughly impressed! I'm ready to try more meringue cookies. I'm not even a big fan of cranberry, but these cookies have made me want to try more cranberry recipes. These are crispy and light, and 4 cookies is only 1 WW Point! I got these from the Weight Watchers website.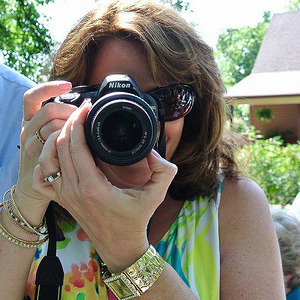 A great "guilt free" cookie to add to my cookie tray. I'm not sure if I didn't bake them long enough, but they were a little chewy inside, but the flavor was still good. A nice change from all the sweeter cookies.
Preheat oven to 200°F.
Coat 2 large sheet pans with cooking spray or cover with parchment paper.
Using an electric mixer, beat egg whites and cream of tartar until stiff peaks form; gradually beat in sugar until mixture is very stiff and shiny.
Gradually fold in cranberry sauce (you can add a few drops of red food coloring at this point, if desired) while beating for 1 minute.
Drop batter by teaspoonfuls onto prepared sheet pans; press 1 dried cranberry into the top of each cookie.
Bake for 2 hours.
Cool completely before removing from pans.
Store in airtight containers.
Yields about 4 cookies per serving.