diner524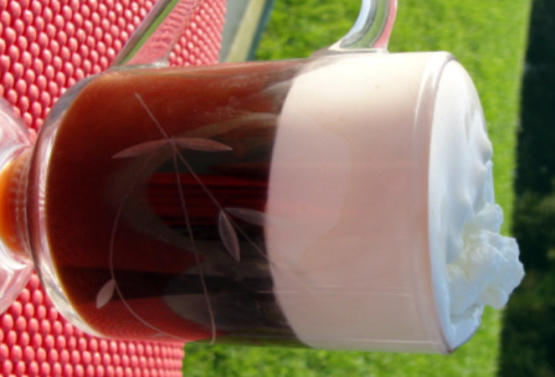 Garnish your hot chocolate, coffee, cocoa, pudding, cake..... with coffee flavoured whipped cream! Prep time is soaking time.
In a bowl combine cream, coffee beans and sugar. Cover and put into the fridge for 24 hours.
After 24 hours, remove the coffee beans from the cream. Whip the cream until stiff and use for garnishing whatever you like with coffee flavour!