Serve with crackers or melba toast. -Gloria McCleary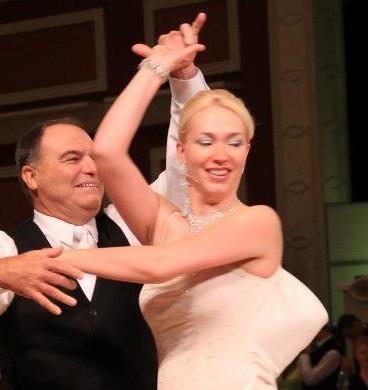 I made this recipe over the weekend and was a bit disappointed. I found that the coconut very much overwhelmed the crab, both in flavor and in texture. In the future, it would probably be better to double the crab and halve the coconut. Otherwise, I found that it didn't have much zip, even after using more than the specified amount of curry powder, so I added some lime juice and cilantro. The end result was tasty, but did not wow me. My gut instinct about this dip is that, as much as I love curry powder, Old Bay seasonings would probably work better in this dip, because it would support the crab flavor and not compete with it.
Mix all ingredients and allow to chill and blend for several hours.