A great halloween treat for the kids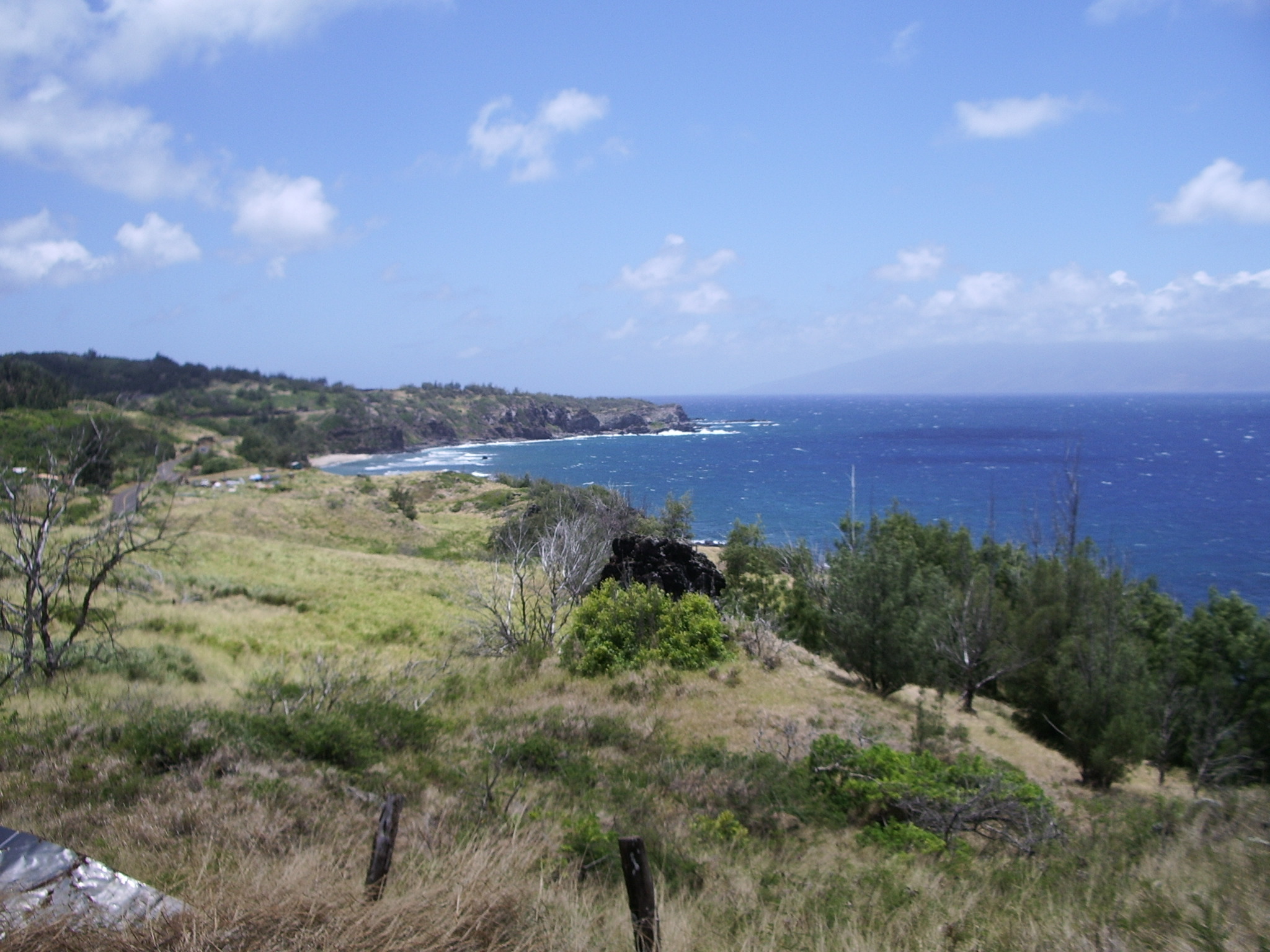 This recipe just cracked me up! I had to make it because I loved the name AND they are delicious. I used 2 small pieces of pretzel for the antenna and red hots for the eyes. They totally grossed me out! I'll definitely make it for bunco nite next week. Thanks!
Place chocolate in a microwave-safe bowl.
Microwave on HIGH for 2 minutes.
Stir.
Continue microwaving in 15-second increments until chocolate is almost completely melted.
Remove from microwave and stir grated chocolate into melted chocolate.
Stir in raisins and pretzels.
Drop mixture by tablespoons onto wax paper.
Let stand until firm.