Classic Arabian Kabsa Spice Mix from the Spice Route
2Bleu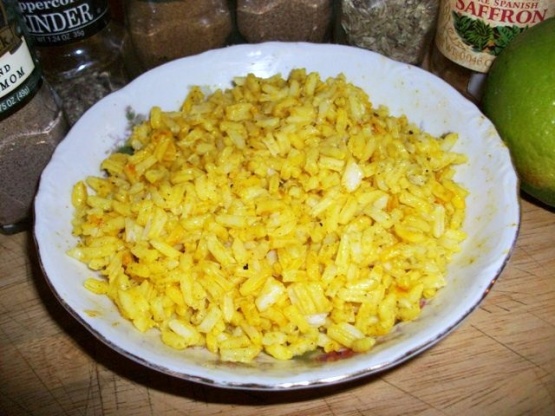 This is just one variation of the classic Arabian spice mix which is used in the ancient Saudi Arabian dish called Al Kabsa or Al Kabsah; a chicken and rice dish which is fragrant and lightly spiced - and is thought to originate from the nomadic Bedouin tribes. Arabic cuisine has its roots in tent cookery. Nomadic tribes could use only transportable foods such as rice and dates, or their nomadic stock like sheep and camels in their recipes. As the caravans journeyed throughout the Middle East, new seasonings and vegetables were discovered and added to the existing repertoire. Each new discovery was incorporated into the diet in quantities palatable to a particular tribe - a fact that many cooks believe is responsible for the anomalies found in some Arabic dishes today.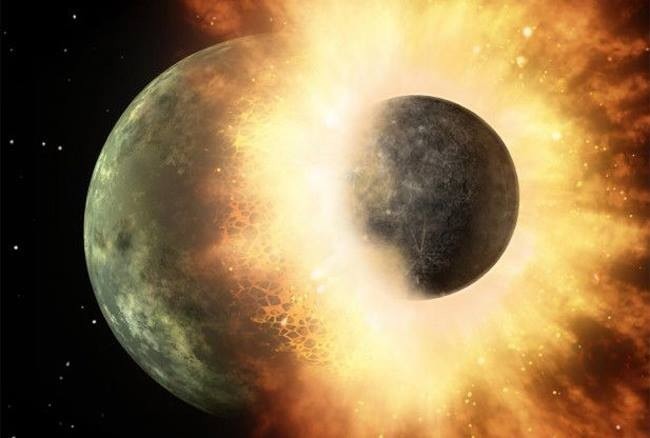 Top Review by 2Bleu
I mixed this in with some steamed rice and we enjoyed it for breakfast along with scrambled eggs and warmed pita bread. The spices are very strong, so a little goes a long way. The flavor of the middle east comes thru wonderfully and it's very aromatic. We did not use pomegranate powder as I have no clue where we could find it, but did grate a little lime peel in the mix. We did need to add some salt and butter, but overall, a great spice mix. :)
Grind all the whole spices and saffron threads together, then add the promegranate powder, mix well. (If using the dried limes, add them to the intial grinding procedure.).
Decant into an airtight tin or container and store in a dark, cool and dry place.