Christmas (or any other time) Appetizer
They've become a habit at Christmas time, but are good any time of year!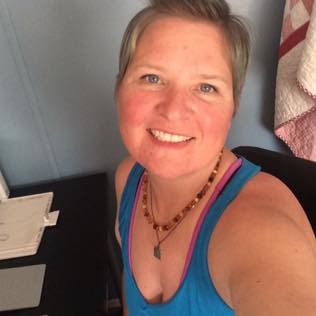 Add ketchup to the sauce. (about 1/2 cup) It makes it even better. I've never known anyone who could keep their hands off this one. Soak the toothpicks in water prevent them from burning. And make plenty!
Cut each bacon slice into thirds.
Wrap one bacon piece around one water chestnut, skewering with a toothpick to hold together.
Combine soy sauce and brown sugar in a small bowl.
Dredge each water chestnut in this mixture, placing on jelly roll after dredging.
Place under broiler, turning after a few minutes, until bacon is evenly cooked, about 10 minutes.
Time will depend on how close your tray is to the broiler.
You may also do small batches in a toaster oven.