During our annual cookie platter day, my mom and I made her Coconut Snowflake Cookies. While making them she said, I bet these would be great with Nutella. A few days later I was playing around with the ingredients and she was right! They are wonderful!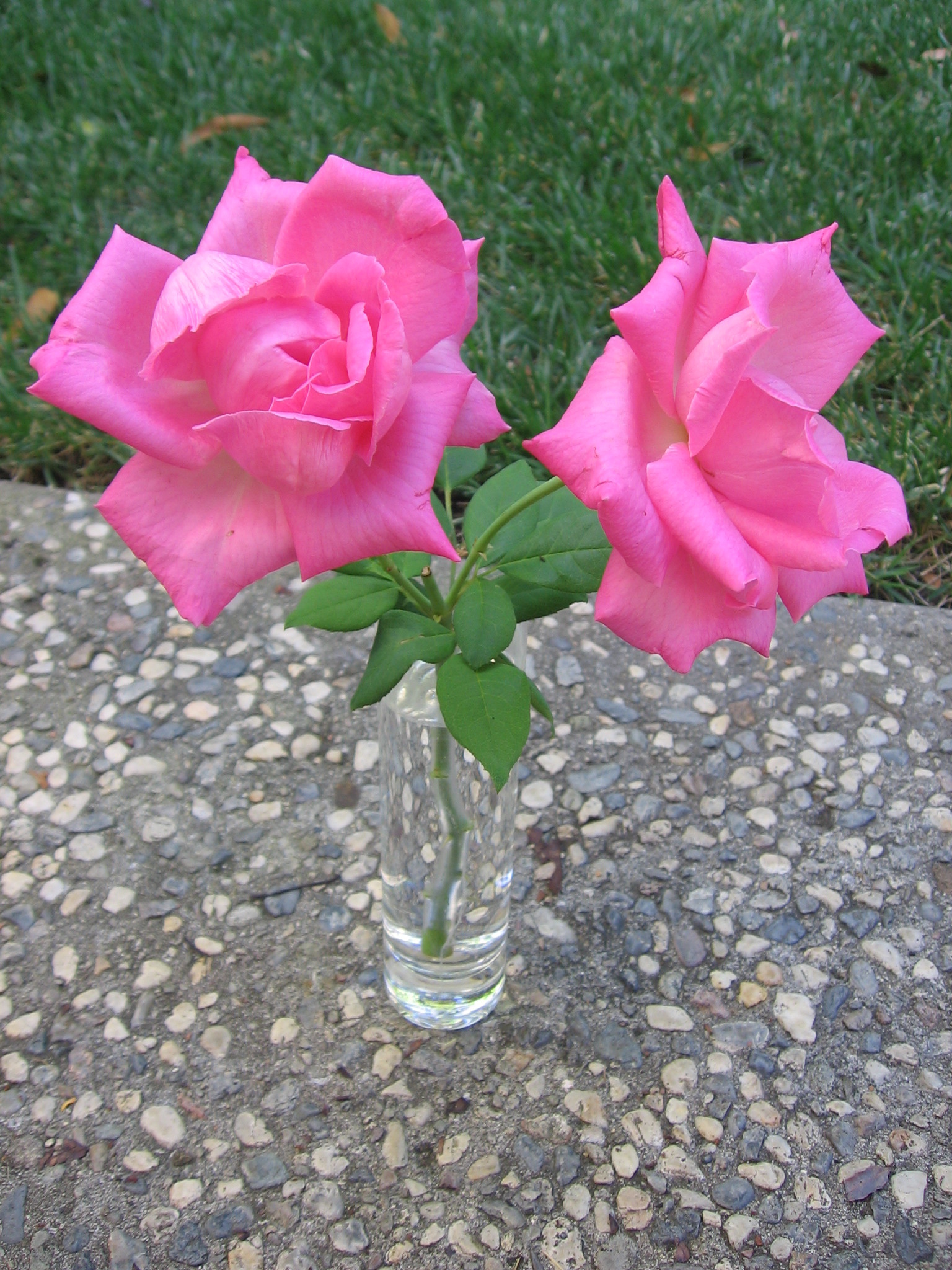 Top Review by Maito
These were good, but I think they can be improved upon. They are quite soft, so I would keep them in the frig until you are eating them, and maybe add some chocolate to help hold them together. Or use less rice krispies (I noticed your mom's recipe calls for a cup less). The coconut definitely makes these.
Cream together Nutella, butter, milk and powdered sugar.
Add pecans and cereal; mix well.
Form into balls and put in refrigerator while you prepare frosting.
Frosting: Combine powdered sugar, milk and vanilla.
Roll balls in frosting and then in coconut.